Ramadan Mubarak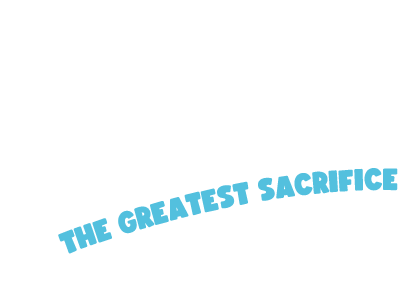 footer line 1
footer line 2
Qurbani: The Greatest Sacrifice
As the sacred month of Dhul-Hijjah is fast approaching, Allah (swt) has given us another opportunity to sacrifice what we love most for His sake.
Qurbani is the time of the 'Greatest Sacrifice' - a weighty promise that everything we own belongs to Allah and that we submit to Him entirely.
This annual event commemorates the unwavering devotion of Prophet Ibrahim (as), who was ready to give up the life of his son Prophet Ismail (as) upon Allah's command. Likewise, we must trust our Lord amid every hardship, always striving to fulfil the obligations He has written for us.
'Their meat will not reach Allah, nor will their blood, but what reaches Him is piety from you'. [The Noble Qur'an, 22:37]
The meat from your Qurbani will be distributed to those most in need, nourishing them during the days of Eid al-Adha and beyond. Meanwhile, the essence of your offering will reach Allah - so we urge you to give a sacrifice truly worthy of this status and give as much as you are able, according to your means.
We also urge you to follow the Prophet's practice of giving an additional Qurbani on behalf of the the Muslims who can not afford to do so.
Dedicated to tackling the root causes of poverty around the world, Muslim Hands is passionate about working beyond the provision of immediate relief, towards supporting communities over the long-term.
---
Automate Your Donations this Dhul Hijjah
Give your Zakat and Sadaqah donations automatically during the best ten days of the year and don't miss the Day of Arafah!
Current Appeals
Help the needy through your Sadaqah and Zakat
---
Why Should You Donate to Muslim Hands?
Find out just what makes Muslim Hands the best place to give your Sadaqah and Zakat.
---
Bangladesh Floods Emergency
Provide lifesaving food and shelter to flood affected families in Bangladesh. Give your Sadaqah and Zakat today.
---
Give to Where Most Needed
When you give to the Where Most Needed fund, you enable us to provide the best possible support to vulnerable families around the world.
Latest News
Keeping you updated
Stay Connected
For regular updates on our work and the highest quality Islamic content
Sign Up To Our Mailing List