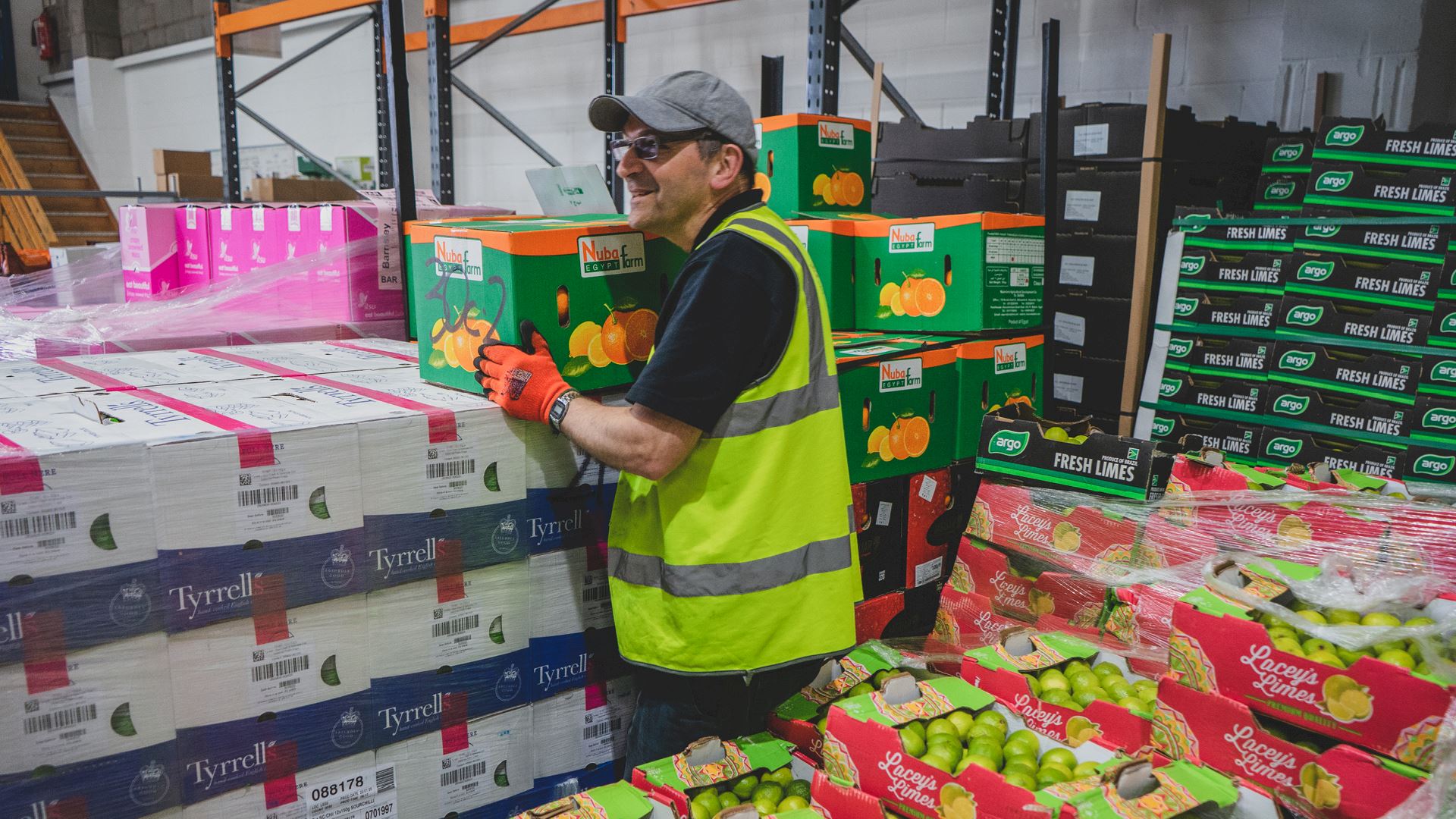 Mighty Meals
Tackling food poverty in the UK
---
Feed Our Neighbours in the UK
The power of food redistribution
Despite being one of the wealthiest countries in the world, around 1 in 5 people in the UK are suffering from food poverty. Many of these families are supported by at least once income, yet they still struggle to put food on the table. People of colour, disabled people, and the elderly are the worst-affected.

In 2020, food poverty has hit new heights, after the coronavirus pandemic caused thousands of people to lose their income. Families who were already struggling are even more vulnerable. Meanwhile, people who were living comfortably are now relying on food banks to eat. It is striking that, for the first time in its 70-year history, UNICEF is providing aid to hungry children in the UK.
We've partnered up with FareShare, the UK's longest-running food redistribution charity. With your support, we've been delivering basic foods like rice, tinned food and cereals, providing 10,000 meals every day to the vulnerable across the UK. Alhamdulillah, we have provided over two million meals so far.

Help us continue to feed our neighbours and reach even more struggling people with vital food. Ensure that the most vulnerable stay nourished and healthy this winter and beyond. Donate to Mighty Meals today to make a difference right here in the UK.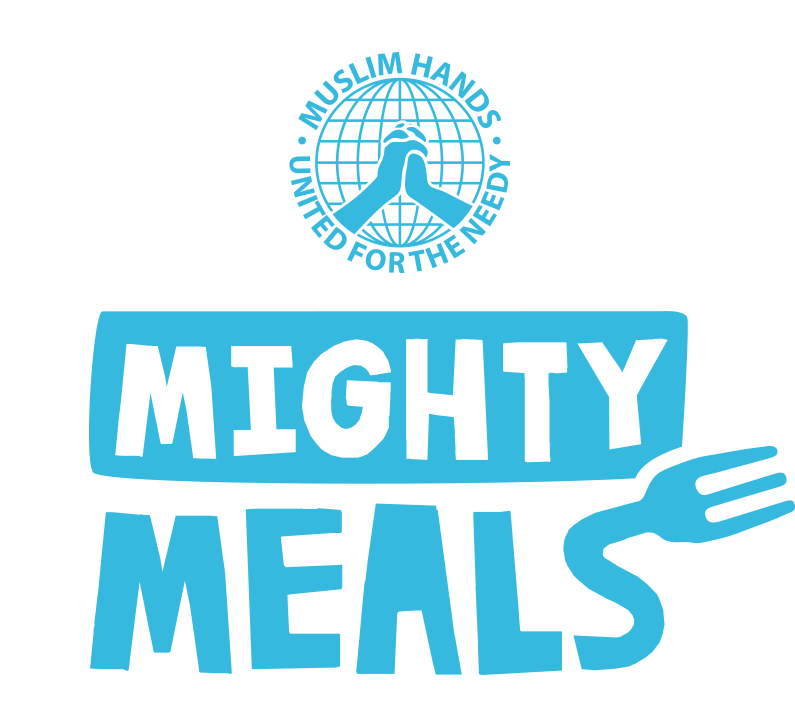 How does Food Redistribution Work?
Good quality food can be thrown away for many reasons, including labelling errors or discontinued lines of food. FareShare is the UK's longest-running food redistribution charity. It takes surplus food and gives it to those in need. 
FareShare works with over 500 companies across the food industry, including farmers and supermarkets. They have warehouses across the UK, from which they distribute fresh, frozen, chilled and tinned food.
The food goes to frontline charities and community groups who are helping those most in need, including breakfast clubs for children and homeless shelters.
Every week, FareShare provides enough food to create almost a million meals for our vulnerable neighbours. Your donation to Mighty Meals is a part of this essential work during these unprecedented times. 
DONATE NOW