#HOLDONTOHOPE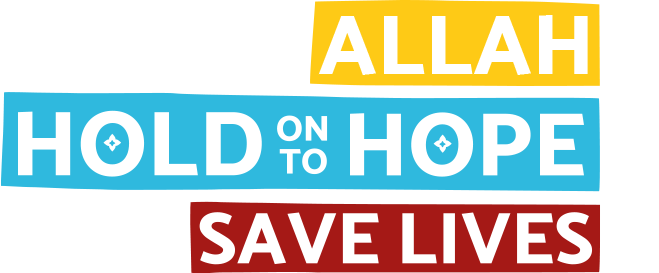 This Ramadan
Save Lives in Yemen
Give Hope to the Prophet's (saw) People
The Prophet (saw) said, 'The best of men are the men of Yemen, belief is Yemeni, and I am Yemeni.' [Ahmad]
The people of Yemen were directly blessed by the Prophet Muhammad (saw) - but these blessed people are suffering from 'the worst man-made humanitarian crisis of our time'.  
Yemen is being torn apart by starvation, cholera outbreaks and mass displacement. Every ten minutes, a Yemeni child under five dies of preventable causes.
We must put a stop to this tragedy. We must stand by by the people of the Prophet (saw) in their hour of need. Yemen can't wait. Act now to save lives.
'Truly, Allah loves those who put their trust in Him'.
[The Noble Qur'an, 3:159]
Easily calculate your Zakat
Finding Zakat difficult to calculate? Use our straight forward Zakat calculator to quickly and easily see how much you need to pay.
Calculate Now