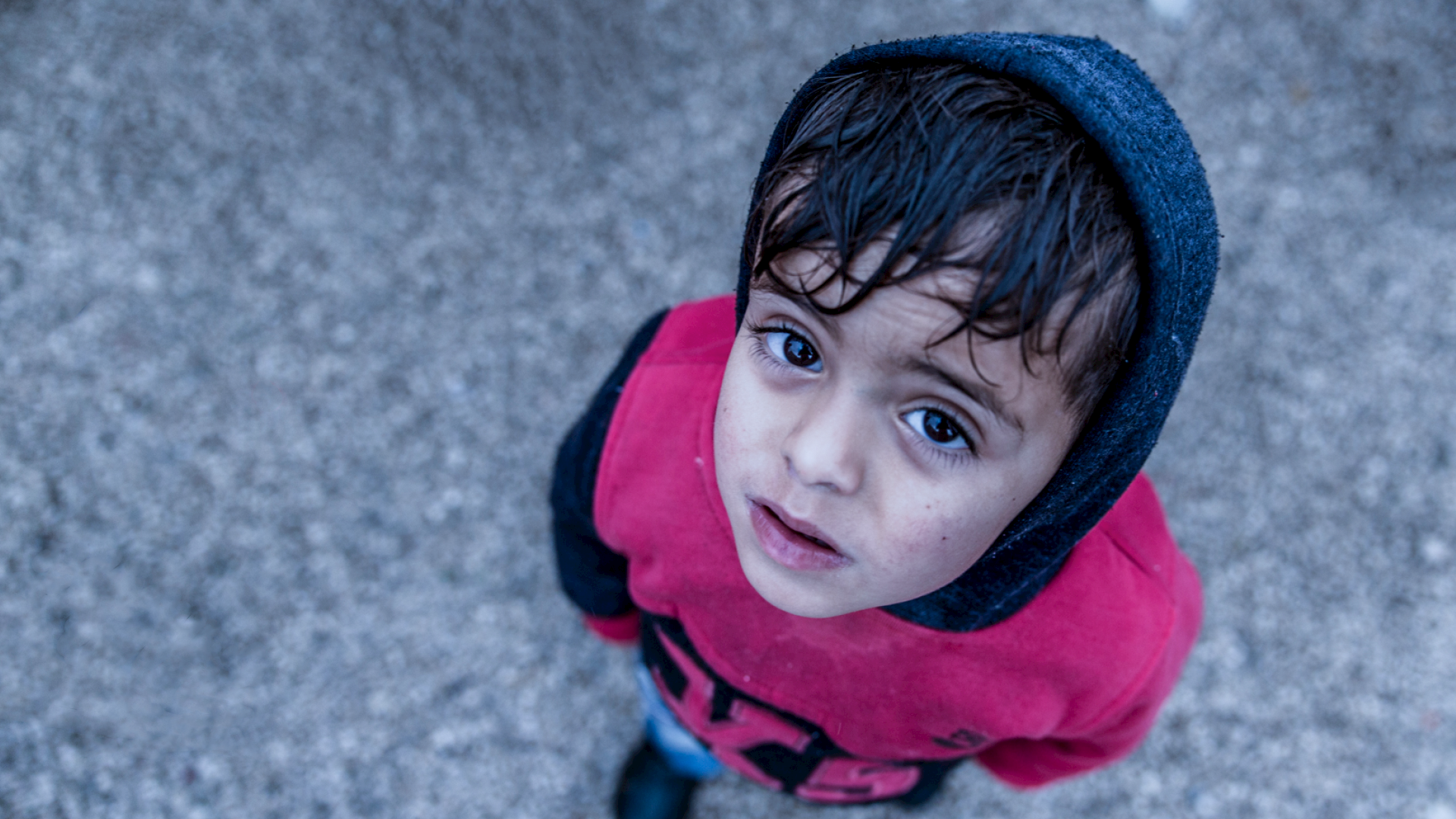 Below Zero: Winter Appeal
Don't Leave them Out in the Cold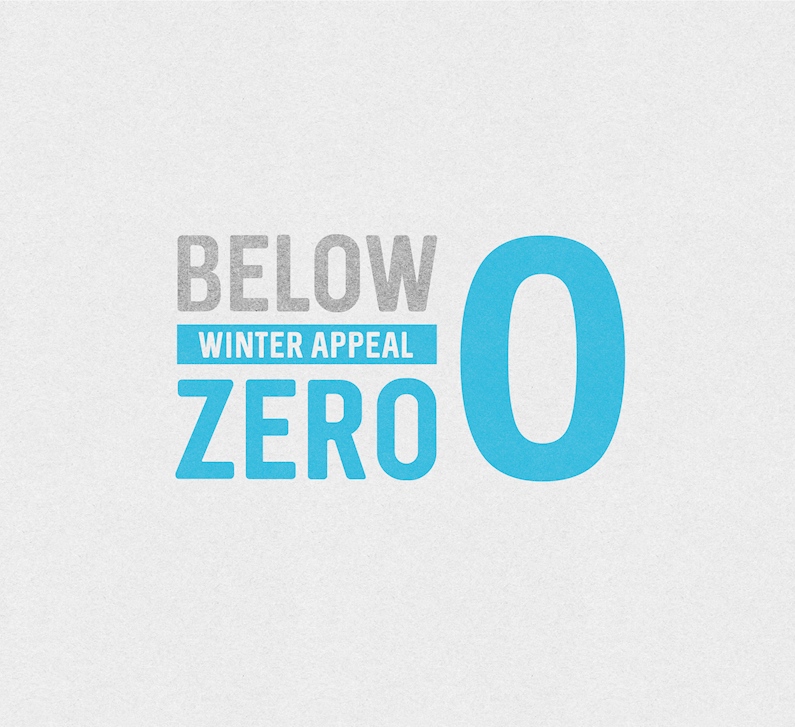 How you can Help
£50 can provide a whole family with enough blankets to keep them warm on winter nights.
£90 can equip a family with the warm clothes they need to survive winter.
£120 can keep a family tent warm with a stove and winter fuel for a whole month.
£250 can provide a family with enough food to last them for a month as well as blankets, rainproof plastic sheets, a safe stove, winter fuel and warm clothing.
Donate Now
This winter, families all over the world will be facing the cold season without the shelter of a proper home, the protection of warm clothes and blankets or the sustenance of nutritious food. As if the daily struggle to survive war, disaster and grinding poverty is not enough, they now face the onslaught of winter.

When temperatures drop below zero, the most vulnerable will be at risk of serious illness and even death. They will be relying on the generosity of someone like you to keep them warm and safe. The reality is, that without your help they may not survive. Whether it's refugees in flimsy tents, victims of war in bombed-out houses or rough sleepers on our own streets, your donations will be a lifeline for thousands of people.
The basic items that we take for granted every winter can be life-savers for families at the mercy of the elements. A simple stove and some winter fuel can keep a refugee tent warm during the long cold nights, nutritious food can give an already malnourished child the strength their little body needs to fight the cold and a shelter kit can protect a vulnerable family from cyclone winds and torrential rain.

We will be distributing emergency relief throughout the winter months. 'On the authority of Abu Sa'id al-Khudri (ra) that the Prophet (saw) said, "The winter is the spring of the believer" (Ahmad). In this season which allows us the extra special opportunity to focus on our ibadah, give your Sadaqah to help those in need around the world and here in the UK.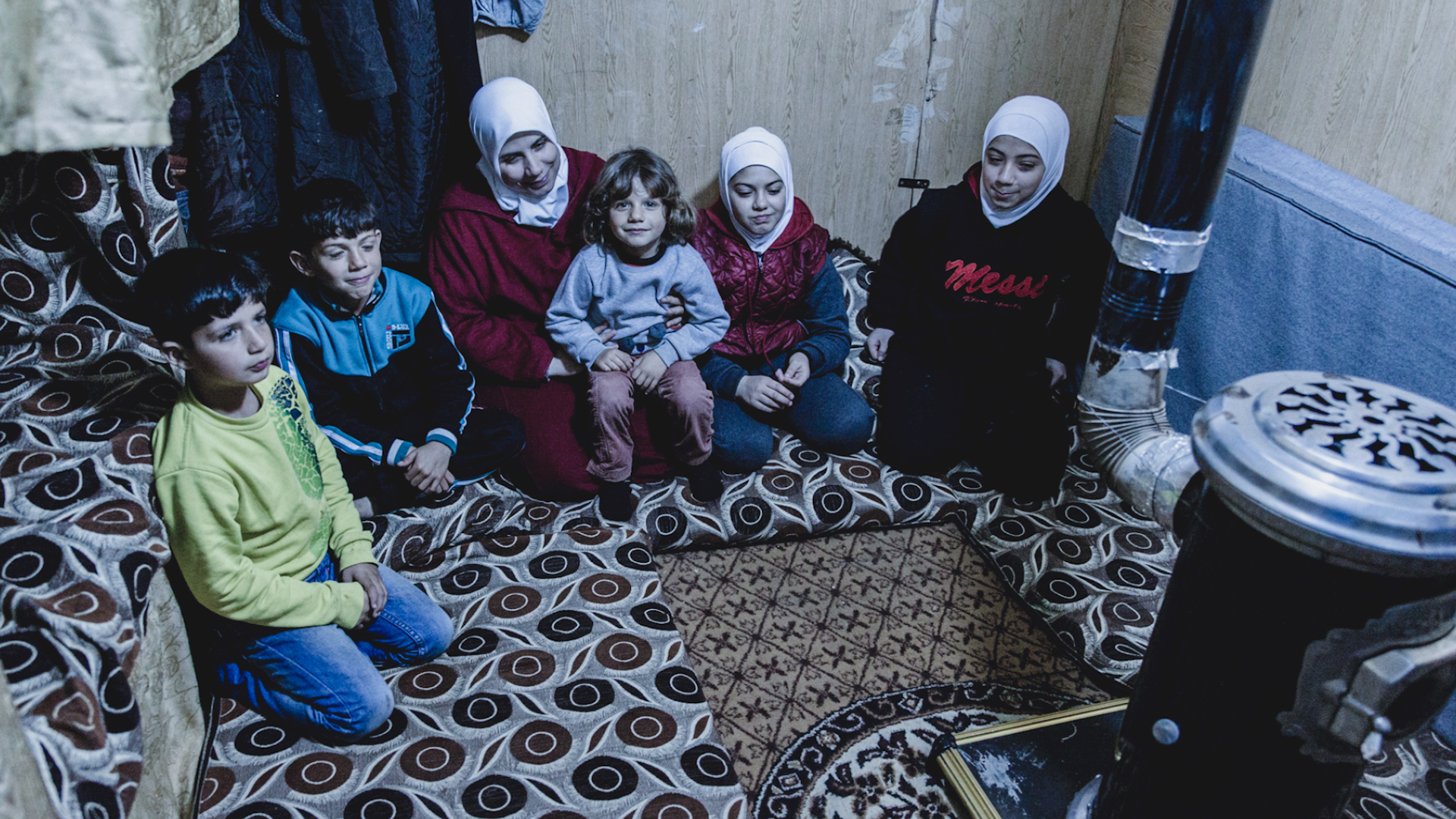 Out in the Cold
At just 30 years of age, Umm el-Noor is bringing up five children all alone. In Syria, she had a good life. Her husband was a construction worker and the family had their own spacious apartment in a block they shared with her in-laws. Then, her husband was killed, her home destroyed, and she was forced to flee.

She will be spending this winter in a refugee camp and like so many poor and displaced families across the world. Umm el-Noor and her children will be relying on the generosity of people like you to help them survive the cold season.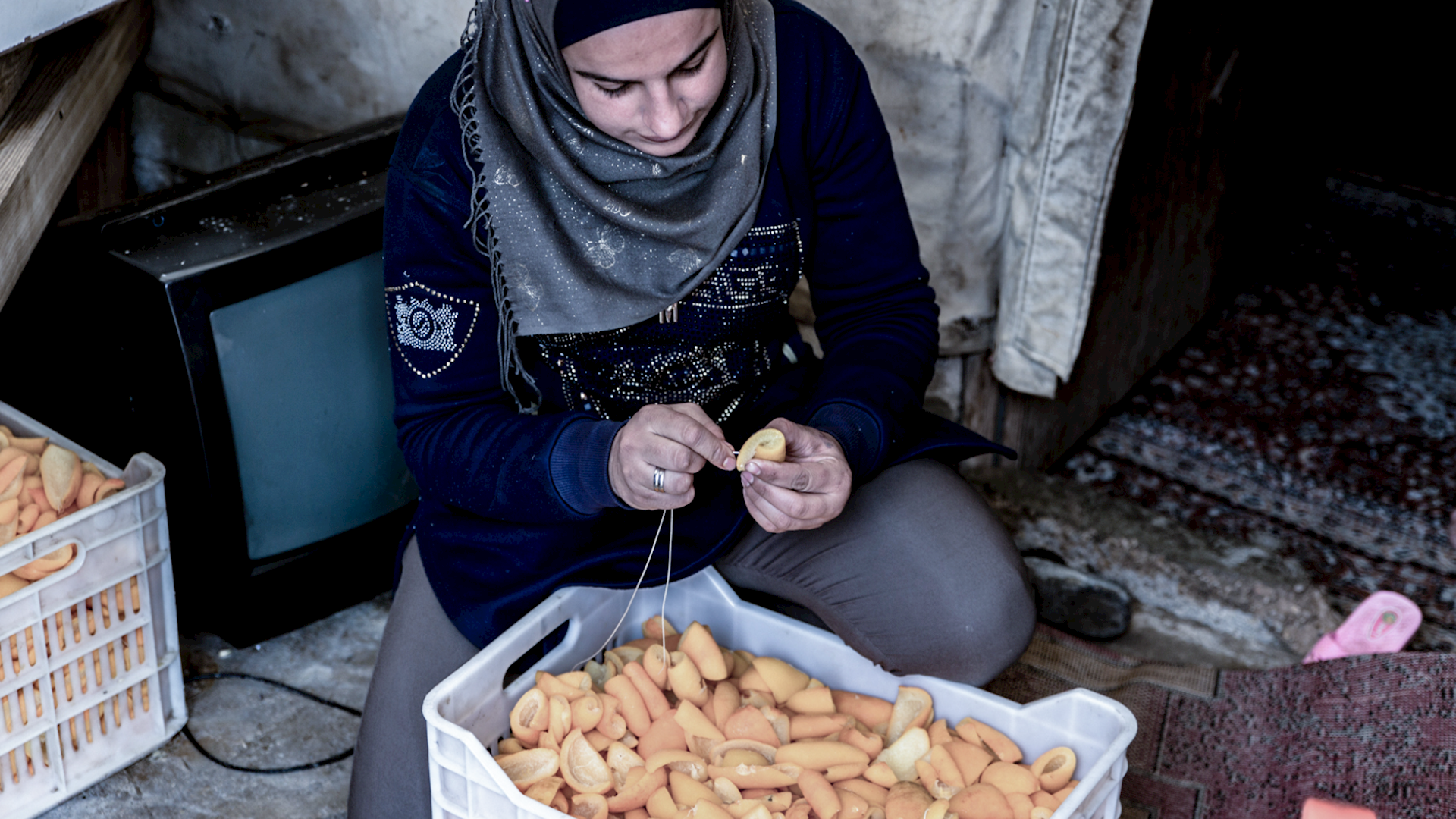 A Daily Struggle
Like other widows in the camp, Umm el-Noor spends hours peeling oranges for a local bakery, but she receives less than £1 per crate of peelings, an income that will leave nothing for the essentials her family need to keep them warm this winter.

She has to pay rent on her makeshift home and her next priority is feeding her children. Simple basics like blankets and warm clothes are a luxury she can't afford.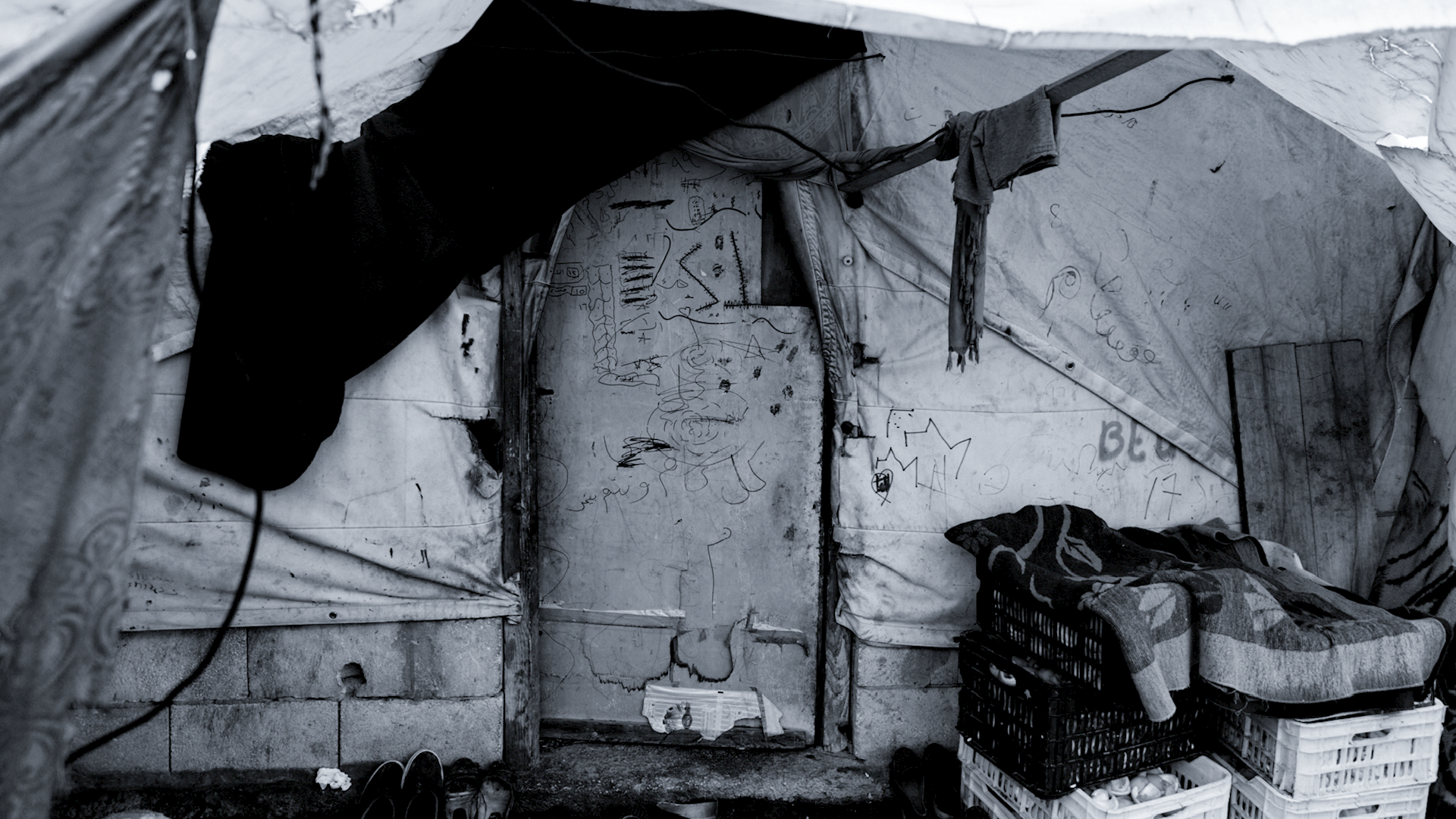 No Protection
There are families like Umm el-Noor's fighting for survival across the world this winter. Facing biting winds, cyclone rains and bitter cold in makeshift tents and derelict homes, they have no protection from the elements.

Basic items like blankets, food and warm clothes are life-saving essentials for the most vulnerable. We will be distributing emergency relief in 11 locations, including right here in the UK throughout the winter months. Your donations will provide warmth and security to everyone from Syrian and Rohingya refugees to victims of the conflict in Yemen.
Where we Work
We are distributing relief in 11 locations across the world.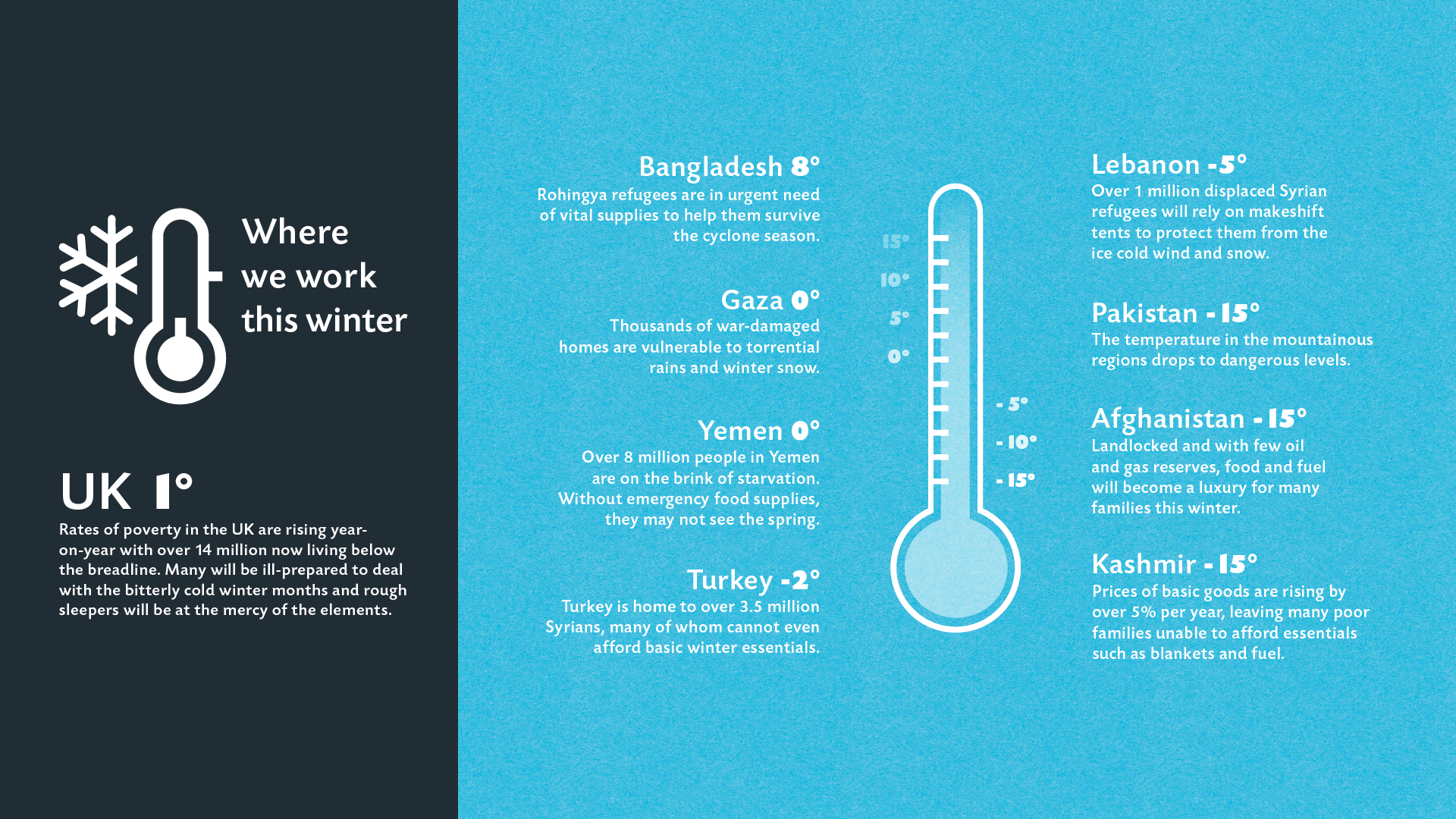 18 January 2019
16:30
Winter kits are distributed to vulnerable families in Muzaffarabad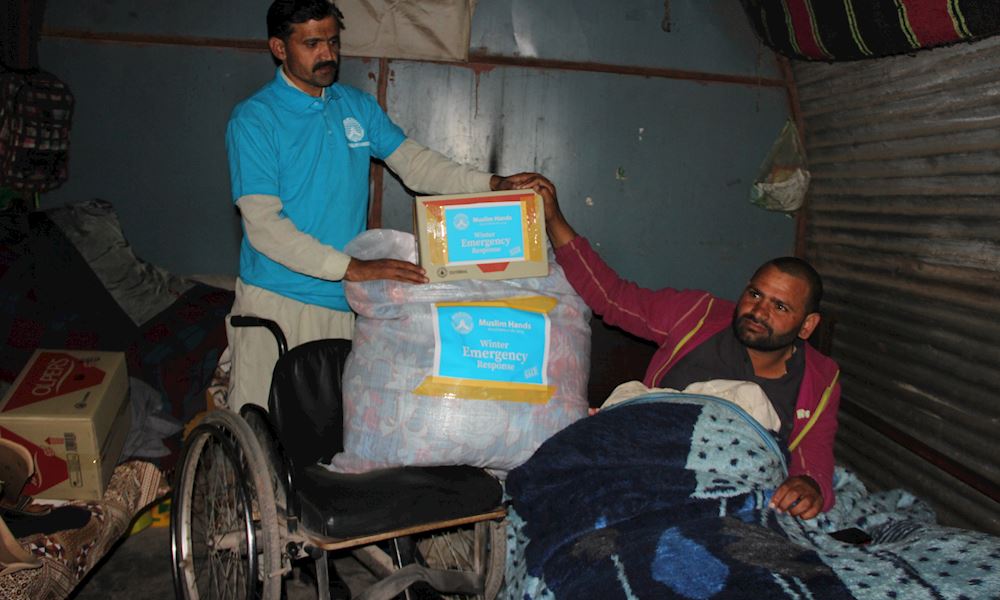 1400 people benefited from this distribution of winter kits including refugees in camps - Heerkutli and Ishtiaq Shaheed in Chella Bandi. These refugees migrated from occupied Kashmir in early 90s and are still living in makeshift tents and temporary shelters.
14 January 2019
15:53
Syrian refugees receive vital food items and heating oil in Bekaa Valley, Lebanon.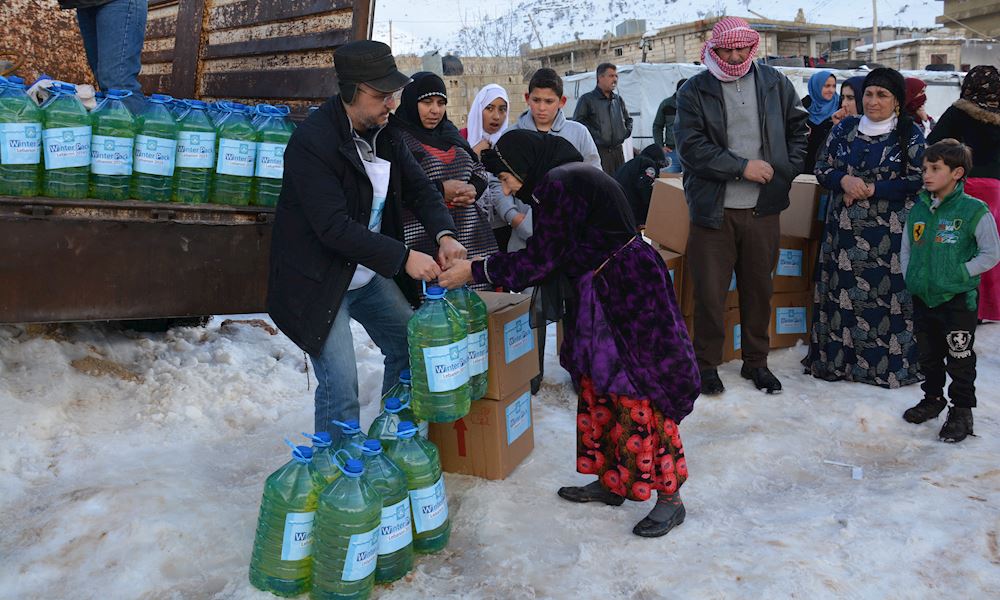 Across Lebanon, storms, rain and heavy snowfall has affected over 70,000 refugees and caused damage to precious winter supplies and shelters. Muslim Hands quickly responded, providing family food parcels and heating oil to Syrian refugees affected by floods in Bekaa Valley - one of the worst-hit areas.
26 December 2018
15:55
Reaching the most needy in Rawalakot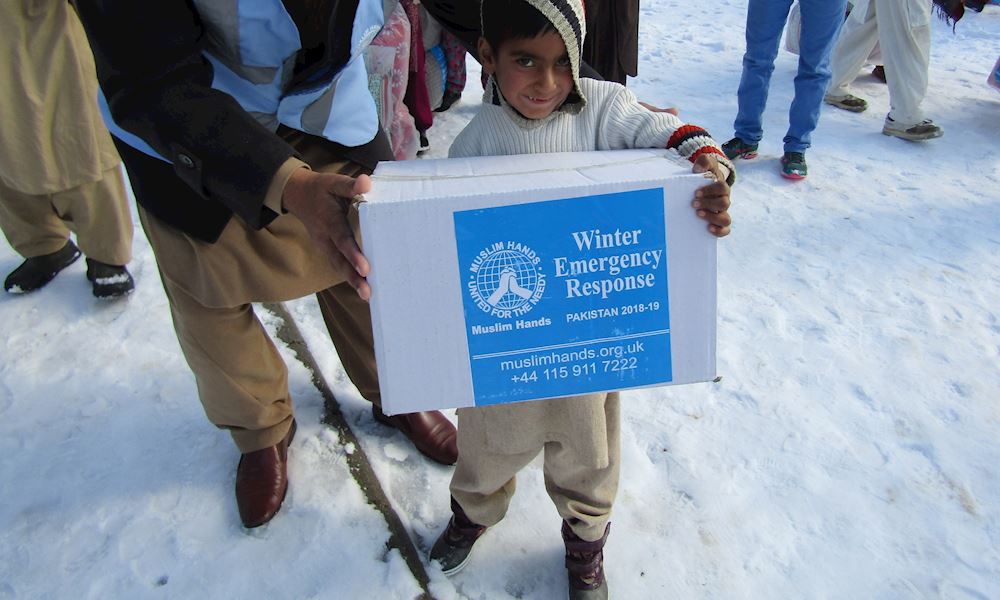 With temperatures dropping to -15°C, this is one of the coldest locations we deliver aid to. Alhamdulilah, so far, 1370 beneficiaries have received winter packs which include essentials such as quilts, warm clothes and shoes.
17 December 2018
09:56
Rough sleepers in the UK receive vital winter rucksacks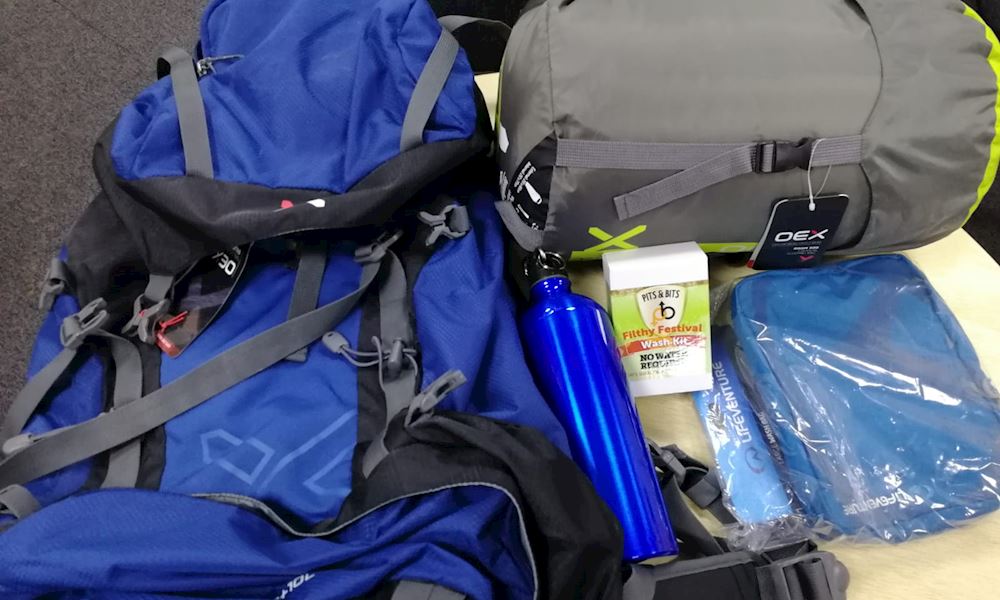 We partnered with British Red Cross in Nottingham to provide rucksacks packed with essentials such as sleeping bags, drink bottles, hygiene kits and waterproof bags to rough sleepers.
08 December 2018
11:23
The Open Kitchen Launches for London's Rough Sleepers and Low-Income Families
The Muslim Hands Open Kitchen in Hounslow is providing free hot meals to those affected by food poverty every day, seven days a week, all year-round. It's a lifeline in the winter providing people on the streets with a warm, safe space to enjoy nutritious food and ensure low-income families don't have to make the choice between eating and heating their homes. 
Volunteer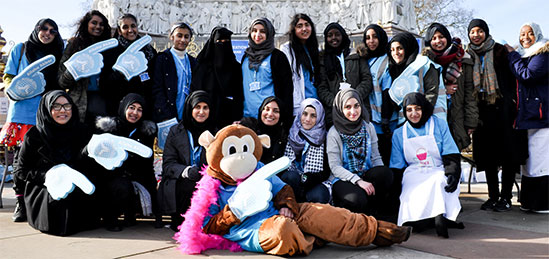 Volunteers are an integral part of the work we do. We need your help to help others.