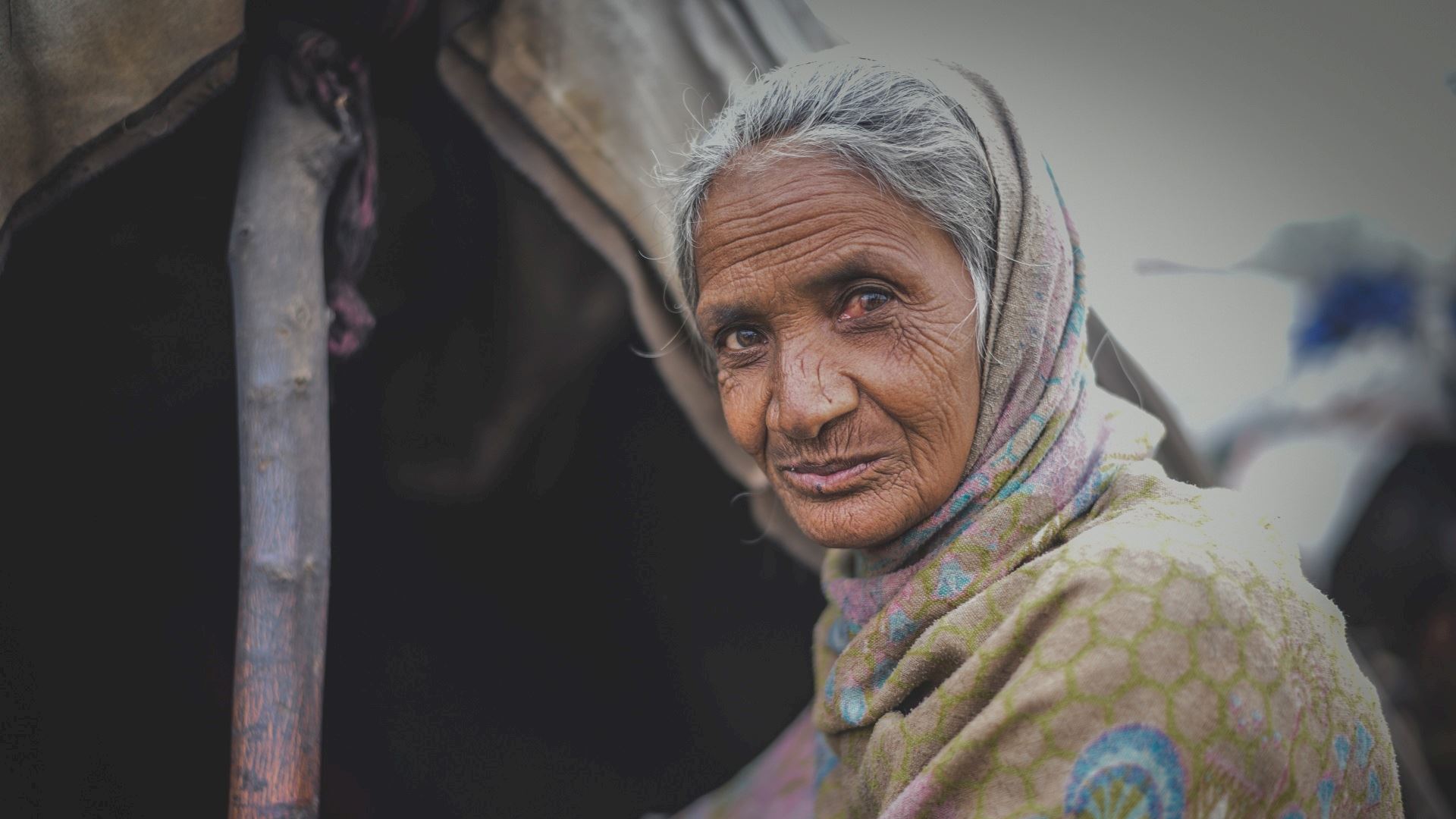 India
Coronavirus
Emergency
Save lives now
---
'Whoever saves one (life) - it is as if he had saved humanity'. [The Noble Qur'an, 5:32]
In India, over 300,000 people are being infected by coronavirus every day. India's health system is now on the brink of collapse. Patients are being sent home while they still desperately need oxygen, because hospitals are at full capacity and there simply aren't enough resources to support everyone. In Delhi alone, someone is dying from coronavirus every four minutes.

This crisis is devastating families who are already vulnerable. They are being forced to care for their loved ones at home, even though they are completely unequipped to treat patients of this deadly pandemic. Meanwhile, they must choose between isolating themselves for everyone's safety, or going out to work so they don't starve.
Our partners are working with a clinic in Delhi to provide oxygen concentrators to families who are infected or recovering from coronavirus. These machines filter pure oxygen from the air to support patients who are struggling to breathe. We are delivering this equipment directly to people's homes, working in consultation with healthcare experts to prioritise those most in need of life-saving oxygen. We are also distributing food parcels to isolating families to support them through this difficult time.

Our partners urgently need your help to provide this vital aid to struggling families. Your support will be a lifeline for India during this unprecedented crisis. Give now to provide life-saving oxygen and food to vulnerable patients.
---
The Situation on the Ground
How You've Helped
The fight against Coronavirus:
4,000 meals per day being provided to the needy in the UK through our partnership with FareShare
Over 6,000 food parcels distributed to widow-led and needy families across 20 countries
Over 9,000 medical packs distributed to frontline medical staff across 12 countries
You funded a multilingual helpline with Age UK Nottingham to give the self-isolating elderly vital support
We've also set up a Muslim Burial Fund to cover the burial costs for families who can't afford it during the pandemic
Our Coronavirus Muslim Burial Support Line helped answer difficult questions and provide essential advice