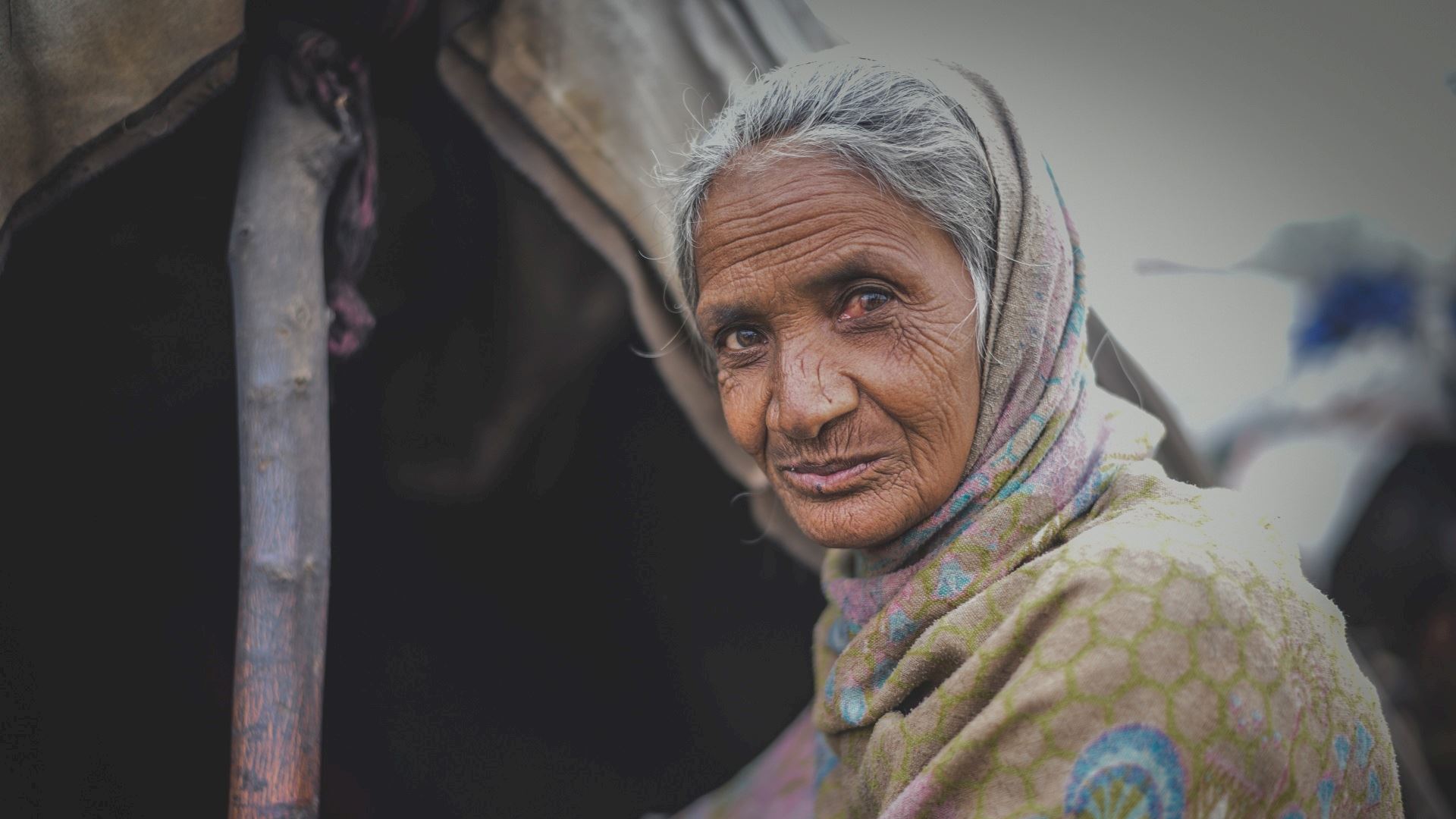 Coronavirus
Appeal
Help the vulnerable survive the crisis
Donate
Here are ways you can help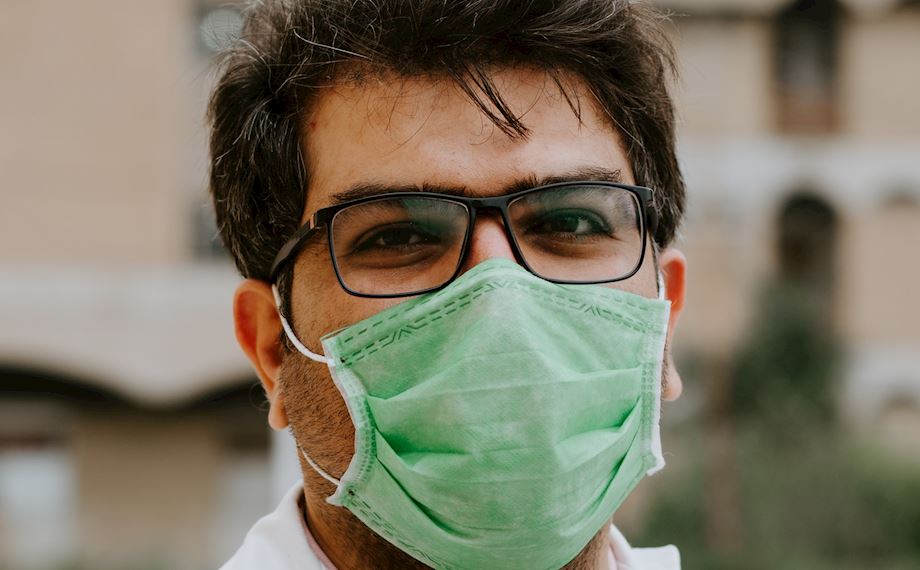 How You've Helped
Here's what's been done so far:
4,000 meals per day being provided to the needy in the UK through our partnership with FareShare
Over 6,000 food parcels distributed to widow-led and needy families across 20 countries
Over 9,000 medical packs distributed to frontline medical staff across 12 countries
We've also set up a Muslim Burial Fund to cover the burial costs for families who can't afford it during the pandemic
We're funding a multilingual helpline with Age UK to give the self-isolating elderly vital support
We've launched a Coronavirus Muslim Burial Support Line

Our Crisis Response in the UK and Worldwide
The Prophet (saw) said, 'Give charity without delay, for it stands in the way of calamity'. (Tirmidhi)
The spread of the Coronavirus in the last few weeks has exhausted, saddened and isolated many of us. We believe that now is the time for solidarity, and we hope that you will join us in lending a helping hand to the most vulnerable people in our communities.

The situation is ever-evolving but, with your support, we can lighten the burden of those most in need. We are currently working to respond to the crisis in the UK, as well as mobilising our global teams in 19 countries to help vulnerable families worldwide.

We aim to ensure the most vulnerable and isolated people in our communities have access to basic food and essential non-food items during this crisis.
With your help, we can distribute food parcels, provide medical packs to global front line officials, and support food banks in delivering food to struggling families.

We are following government guidelines in all of our projects to ensure everyone stays healthy and safe. Thus, we have also changed our meal delivery procedure from The Open Kitchen (our community kitchen in Hounslow) to reduce risk.

The Prophet (saw) said, 'He is not a believer whose stomach is filled while the neighbour to his side goes hungry'. (Bayhaqi)

Please give generously to ensure our communities have enough to eat during this crisis.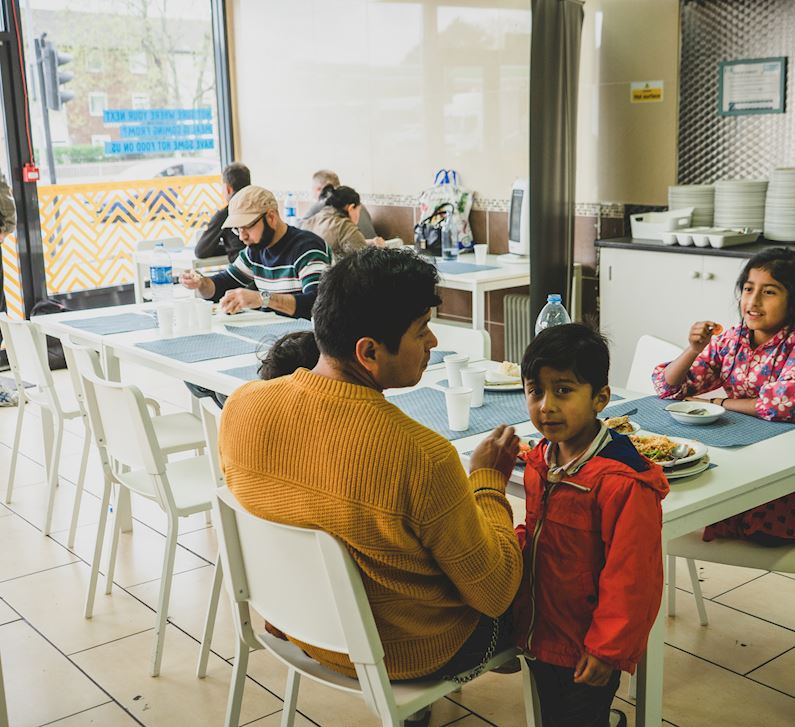 The Open Kitchen
Despite London being one of the richest cities in the world, there are thousands that experience food poverty on a daily basis, ranging from homeless people to low-income families.

Since 2018, Muslim Hands has been running a community kitchen for the homeless, low-income families and needy children in Hounslow. The kitchen is free and open to all, serving 100 hot, nutritious meals twice a day, seven days a week.
Due to the Coronavirus crisis and the latest Government guidelines, we are keeping the kitchen open for less time and running a takeaway service and home deliveries instead of serving on-site. We are also aiming to increase the number of vulnerable people we are reaching with this essential service.
Your donations will ensure those most in need have enough to eat during this hardship. Your support is a lifeline.
FIND OUT MORE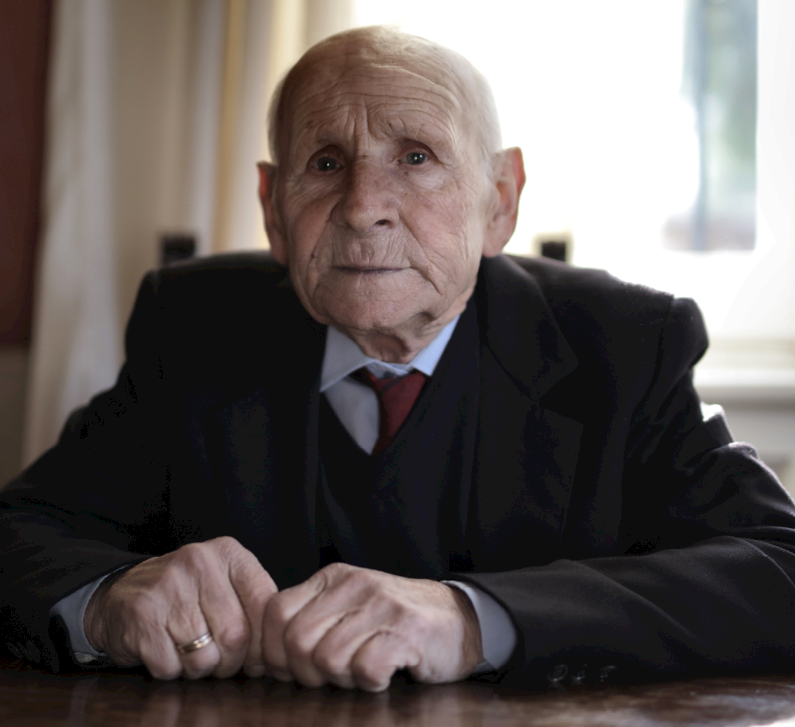 Age UK Notts Welfare Service
In partnership with Age UK Notts, we've launched a multilingual helpline to give the self-isolating elderly vital support.
This includes social care and counselling over the phone, as well as regularly check-ups to see if they have enough food or medicine and solve other concerns they may have. Please share the news with self-isolating elderly neighbours and family members.
Nottingham residents: 0115 844 0011
Opening times:
Monday to Thursday – 9.00am to 5pm

Friday – 9am to 4.30pm

Saturday and Sunday – 10am to 2pm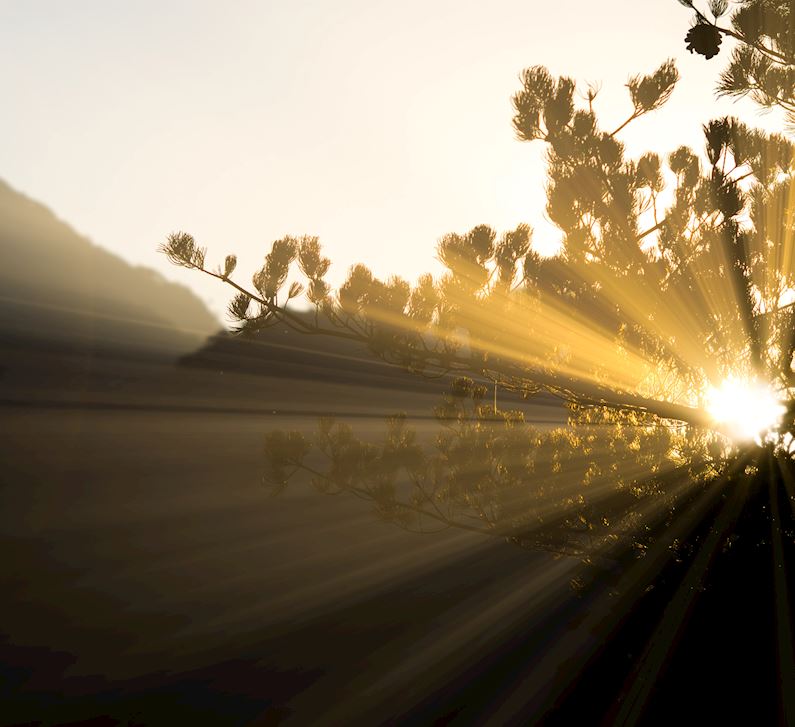 COVID-19 Muslim Burial Support Line & PPE for Burials
The Coronavirus crisis has caused concern and confusion regarding proper burial procedures and methods for Muslims. Our new support line will help to answer and clarify any questions and queries you may have, in line with National Burial Council and Sharia guidelines.
Phone: 0115 970 3332
Open: Monday-Sunday 9am-4pm
We are also distributing personal protection equipment (PPE) to local Muslim Burial Councils and Funeral Services. The equipment includes a Hazmat suit, visor, foot covers and N95 mask, enough to protect a team of five per locality, catering to the deceased body. 
Apply for PPE
Feeding Vulnerable UK Families with FareShare
We've partnered up with FareShare (the UK's longest running food redistribution charity) to provide 4,000 meals every day across the UK during the Coronavirus pandemic. This food will ensure the most vulnerable people don't go hungry during the crisis.
Prior to the pandemic, 1 in 5 people in the UK struggled to put food on the table. Now, many are unable to work due to lockdown or infection. They have lost their jobs or are facing financial difficulty, putting lives at serious risk.
READ MORE
---