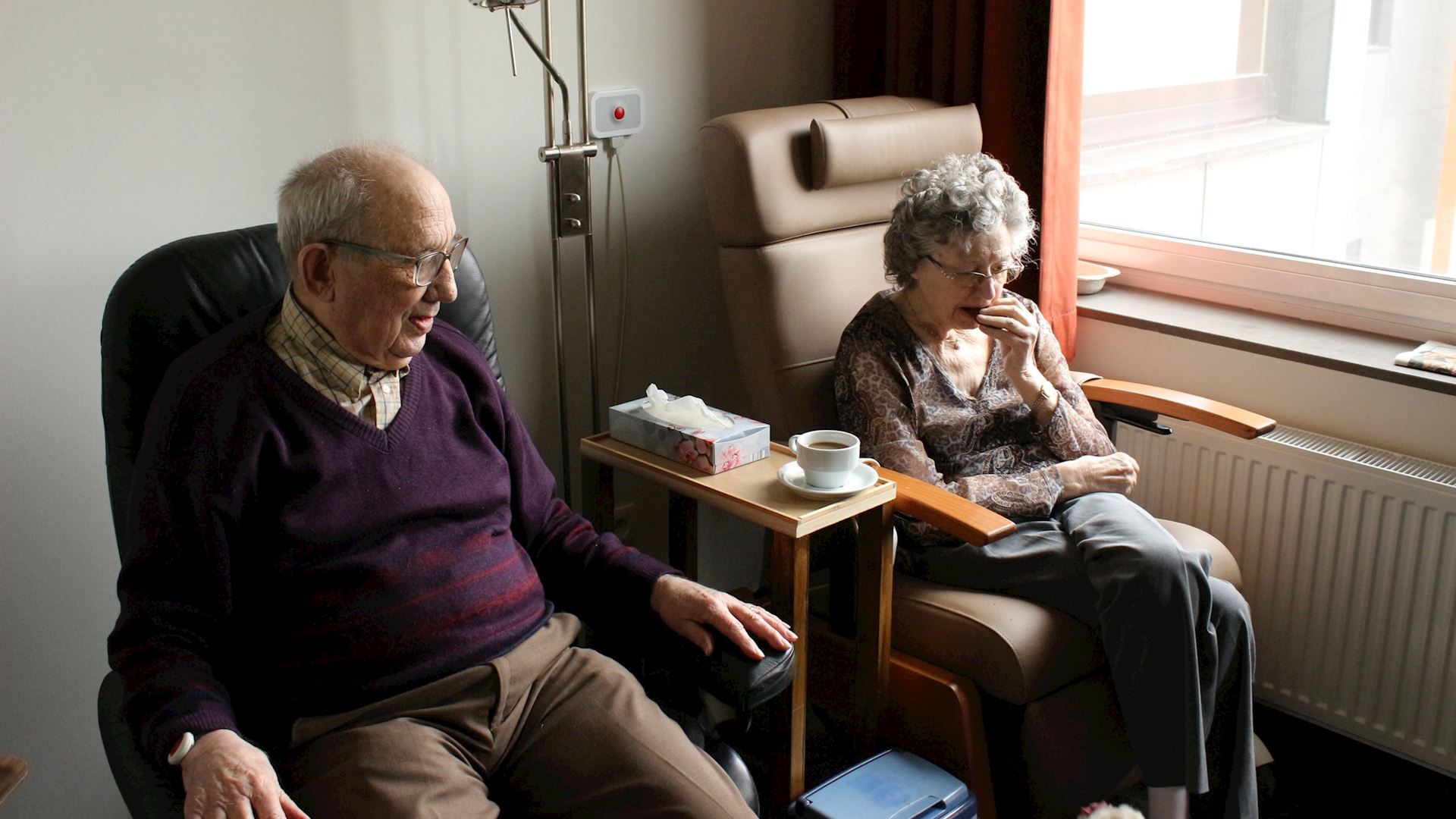 Coronavirus
Appeal
Help the vulnerable cope with this crisis
Donate
Here are ways you can help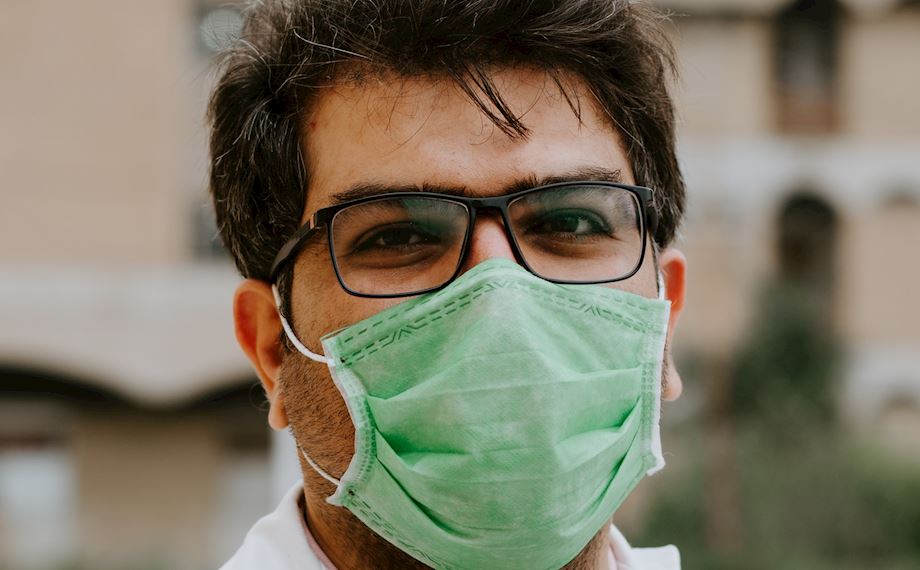 Our Crisis Response in the UK and Worldwide
The Prophet (saw) said, 'Give charity without delay, for it stands in the way of calamity'. (Tirmidhi)
The spread of the Coronavirus in the last few weeks has exhausted, saddened and isolated many of us. Here at Muslim Hands, we believe that now is the time for solidarity, and we hope that you will join us in lending a helping hand to the most vulnerable people in our communities.

The situation is ever-evolving but, with your support, we can lighten the burden of those most in need. We are currently working to respond to the crisis in the UK, and we hope to work with our global teams to help vulnerable families worldwide as well.

We have already started coordinating with groups in Leicester, Birmingham and Nottingham to organise an efficient response to the pandemic. Our aim is simple: to ensure the most vulnerable and isolated people in our communities have access to basic food and essential non-food items during this crisis.
With your help, we can put together 'isolation packs' which consist of basic food (rice, cereals, tinned food), as well as nappies, toilet paper and soap. We can also support food banks in delivering food to struggling families.

We are following government guidelines in all of our projects to ensure everyone stays healthy and safe. Thus, we will also be changing our meal delivery procedure from The Open Kitchen (our community kitchen in Hounslow)to reduce risk.

The Prophet (saw) said, 'He is not a believer whose stomach is filled while the neighbour to his side goes hungry'. (Bayhaqi)

Please give generously to ensure our communities have enough to eat during this crisis.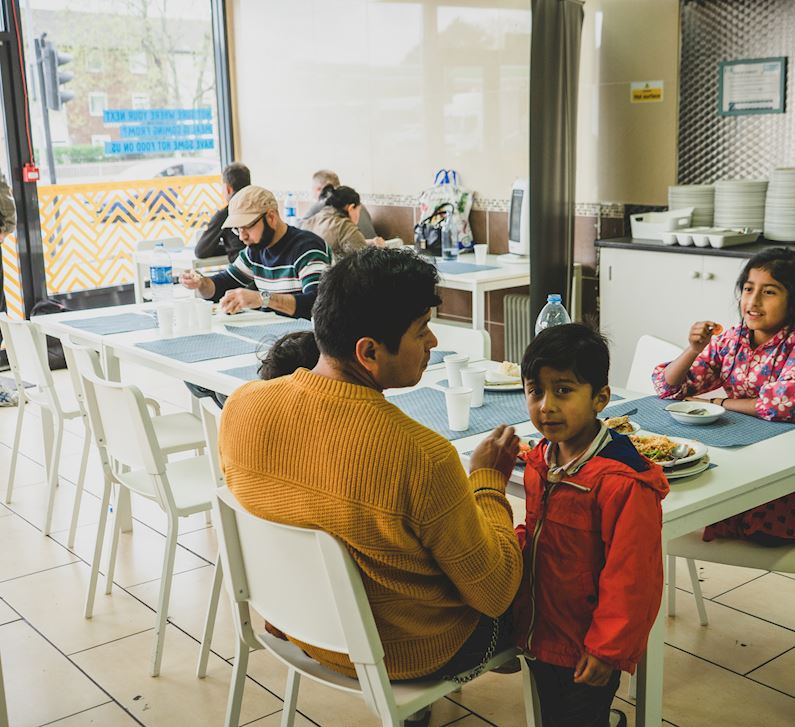 The Open Kitchen
Despite London being one of the richest cities in the world, there are thousands that experience food poverty on a daily basis, ranging from homeless people to low-income families.

Since 2018, Muslim Hands has been running a community kitchen for the homeless, low-income families and needy children in Hounslow. The kitchen is free and open to all, serving 100 hot, nutritious meals twice a day, seven days a week.
Due to the Coronavirus crisis and the latest Government guidelines, we are keeping the kitchen open for less time and running a takeaway service and home deliveries instead of serving on-site. We are also aiming to increase the number of vulnerable people we are reaching with this essential service.
Your donations will ensure those most in need have enough to eat during this hardship. Your support is a lifeline.
FIND OUT MORE
Become a Muslim Hands Coronavirus Appeal Volunteer
---