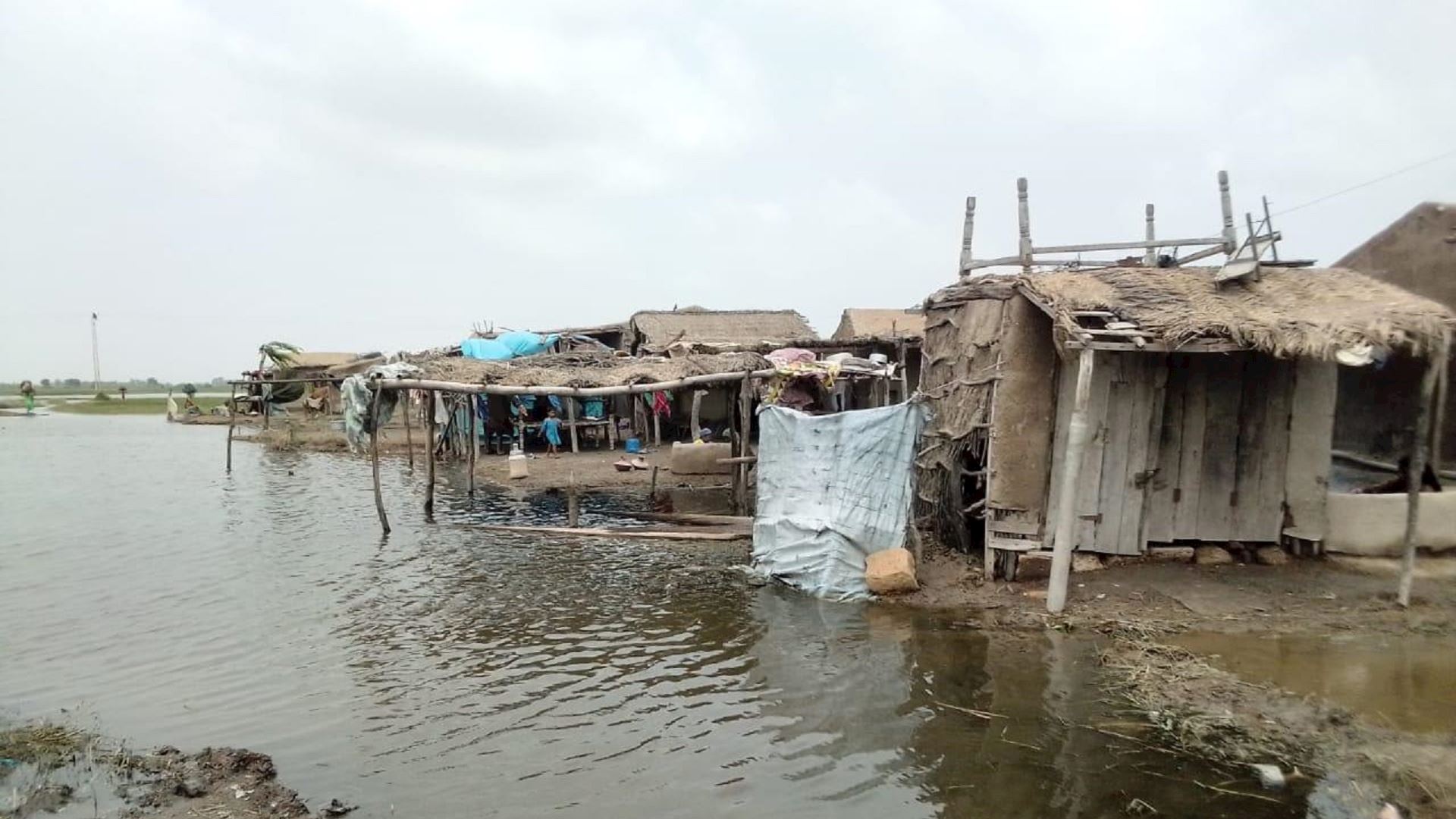 Floods
Emergency
Response
Relief for survivors in Afghanistan, Niger, Pakistan and Sudan
Donate
Here are ways you can help
---
Provide Relief for Flood Survivors
'Whoever brought his brother out of a distress, Allah will bring him out of one of the distresses of the Day of Resurrection'. (Bukhari)
Severe floods across Afghanistan, Niger, Pakistan and Sudan have impacted millions of people.

In Afghanistan, at least 160 people have been killed by flash floods across 13 provinces, mostly in the north, with hundreds of families displaced. The worst-affected area is Parwan , where the local hospital was destroyed.

The flooding of the Niger River has destroyed over 36,000 homes and over 8,900 acres of farmland. Thousands of displaced families are taking refuge in local schools and host families.

Meanwhile, at least 230 people have died in Pakistan. Roads have turned to rivers, houses have been destroyed, and the city of Karachi is largely underwater. Over 23,600 people have been displaced and are hosted across nearly 200 relief camps. In Sindh alone, 2.27 million people have been impacted.
The rainy season has impacted 17 of the 18 states in Sudan, affecting 650,000 people. 114 people have been killed and the infrastructure of over 100,000 homes has been damaged. Over 5,480 livestock have died and over 43,400 acres of agricultural land flooded, threatening livelihoods.

Our teams are on the ground providing food, water, shelter kits and hygiene kits, but we need your support to reach even more survivors. Your donations will ensure families are protected from the elements and don't go hungry, as well as prevent the spread of coronavirus and other illnesses.

All donations will go to the Emergency Fund, so our teams can allocate funds to where they are most needed. Give now to relieve the distress of desperate families through these devastating crises.
---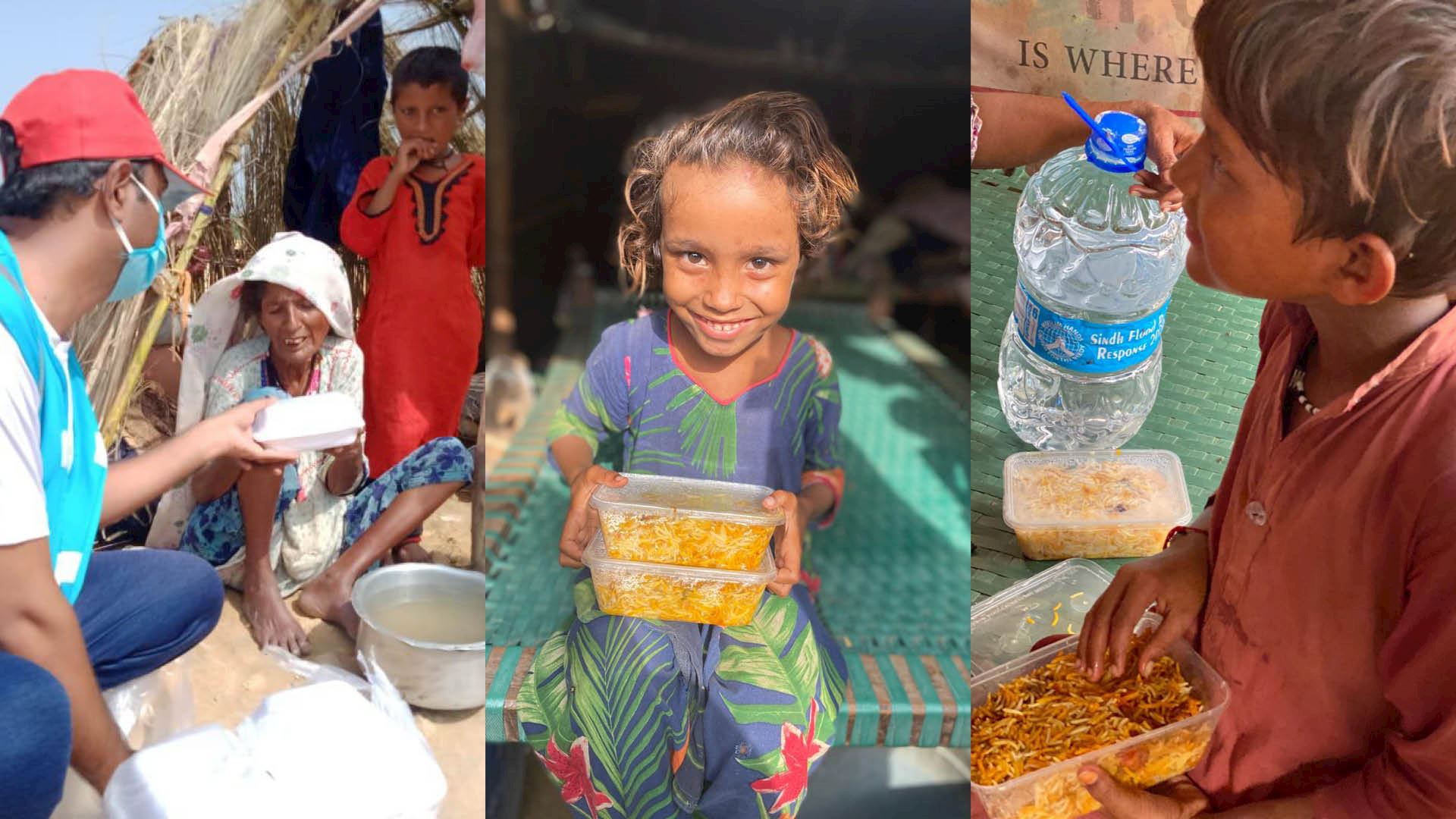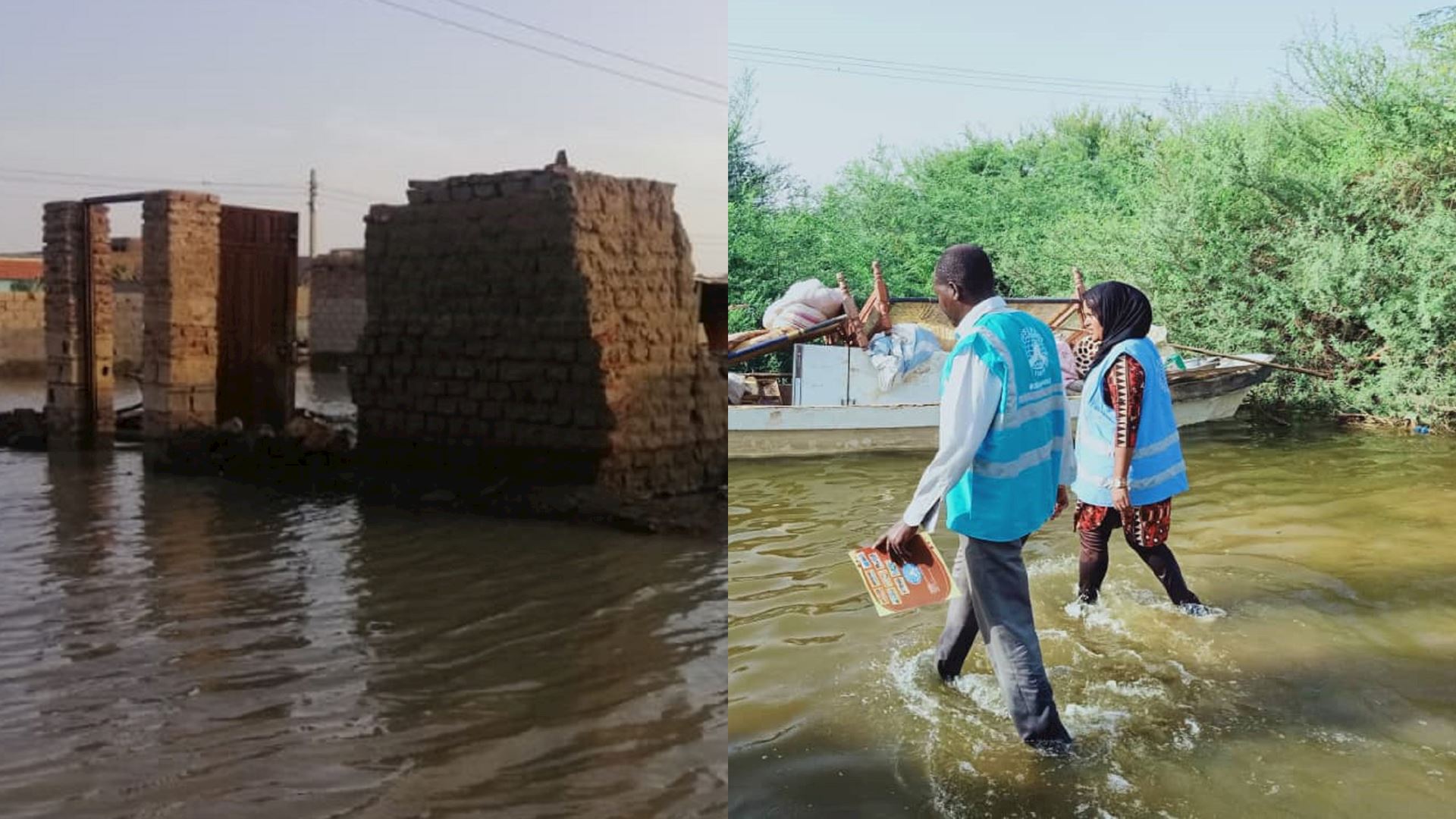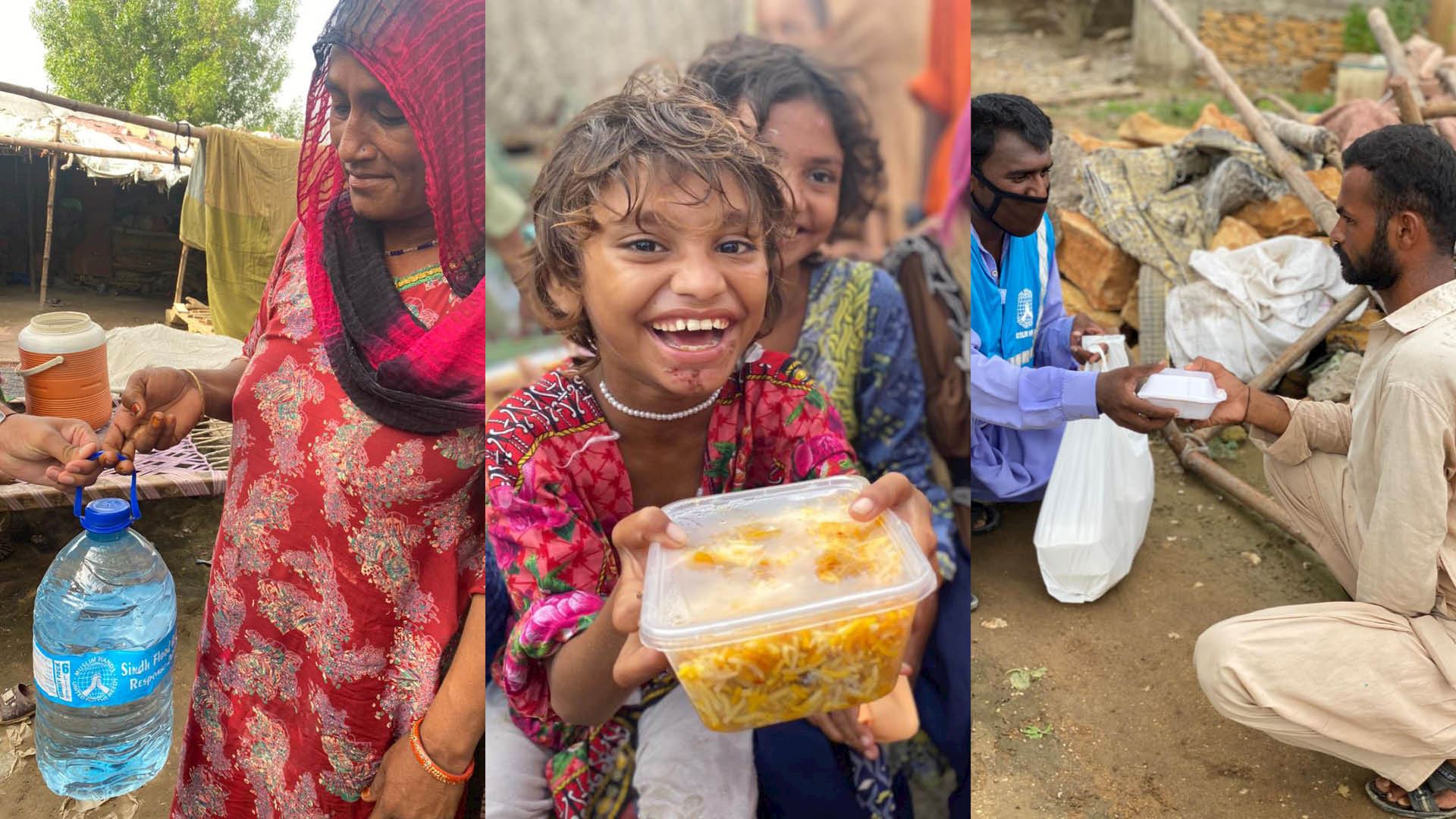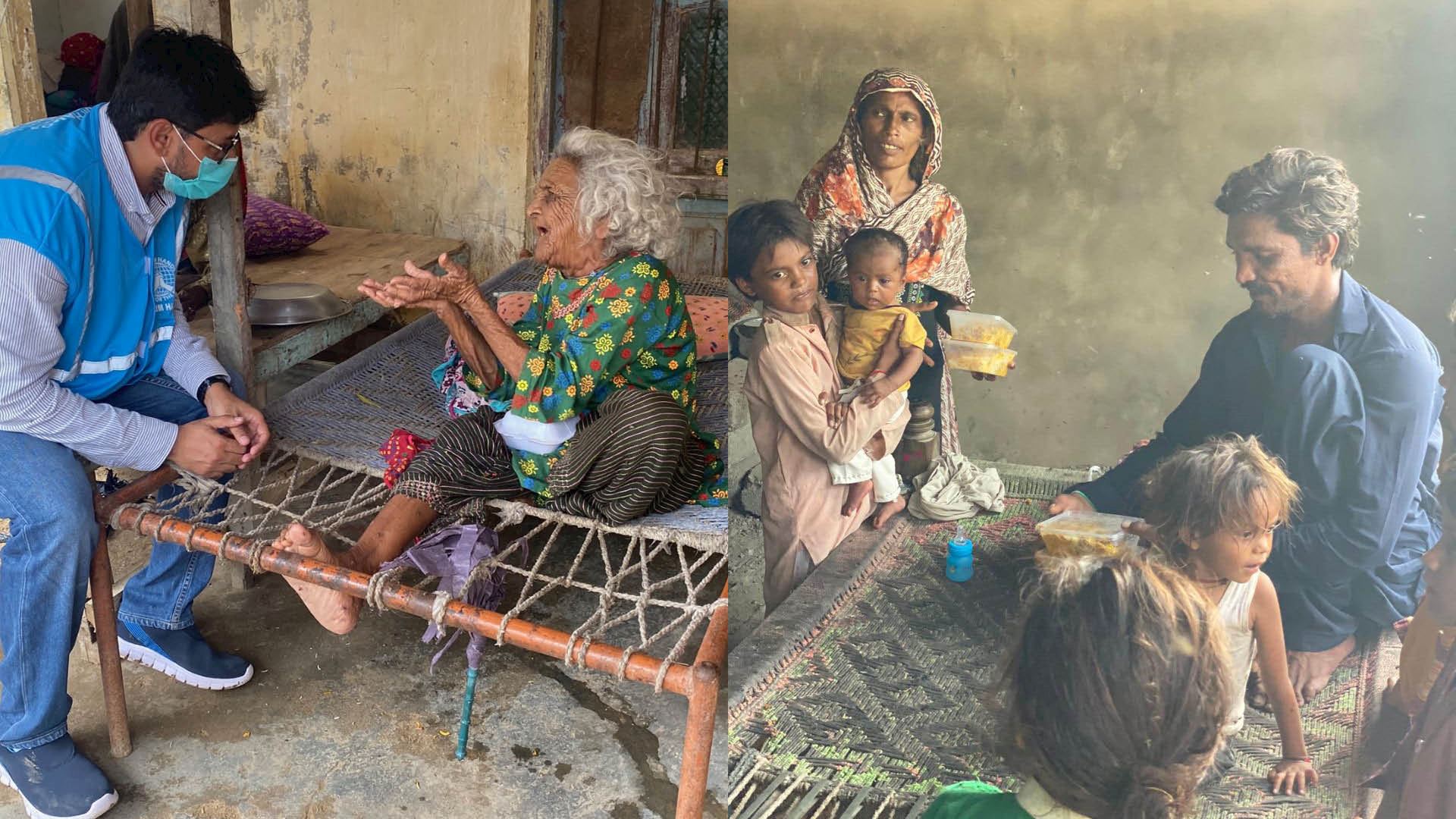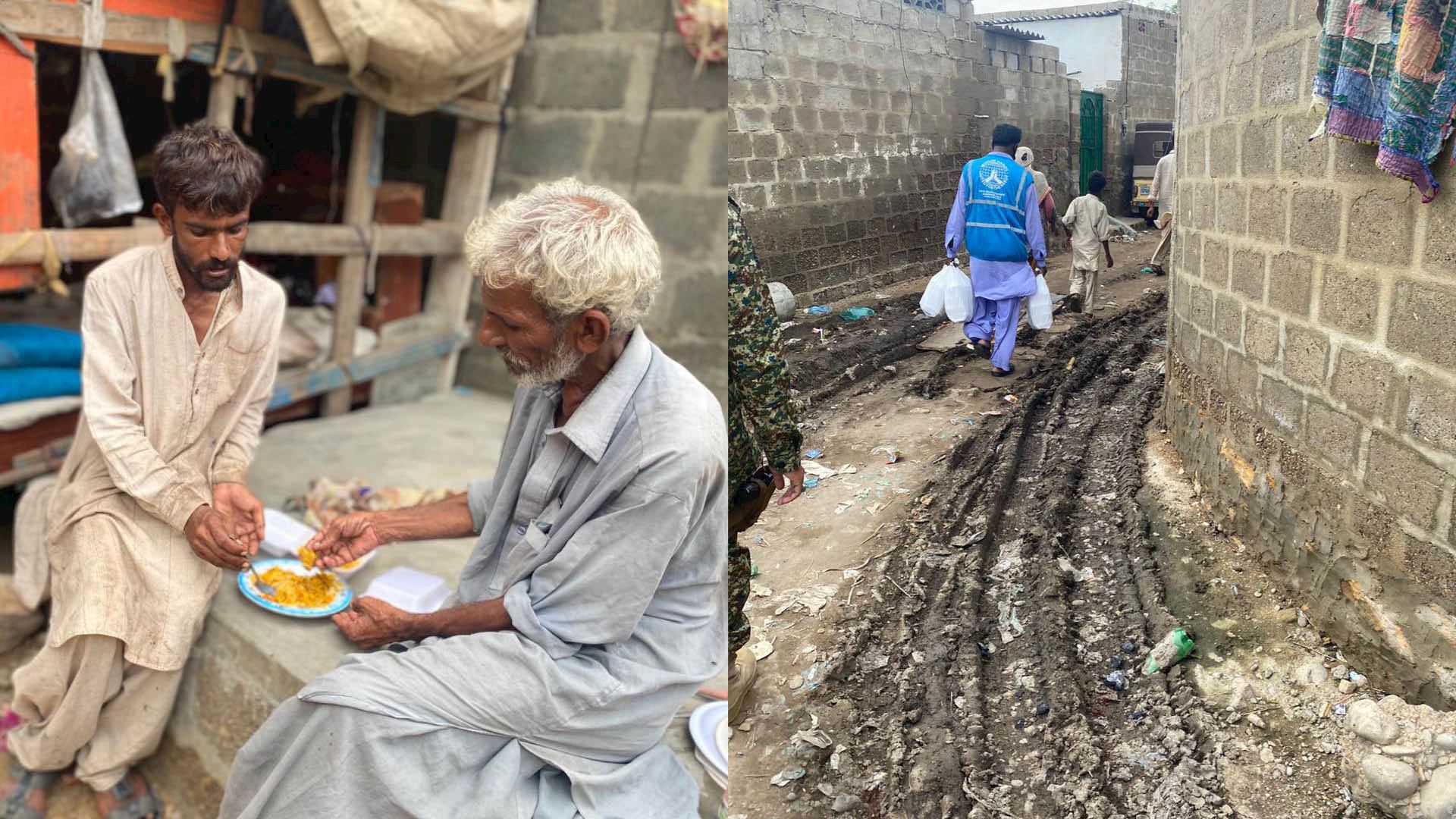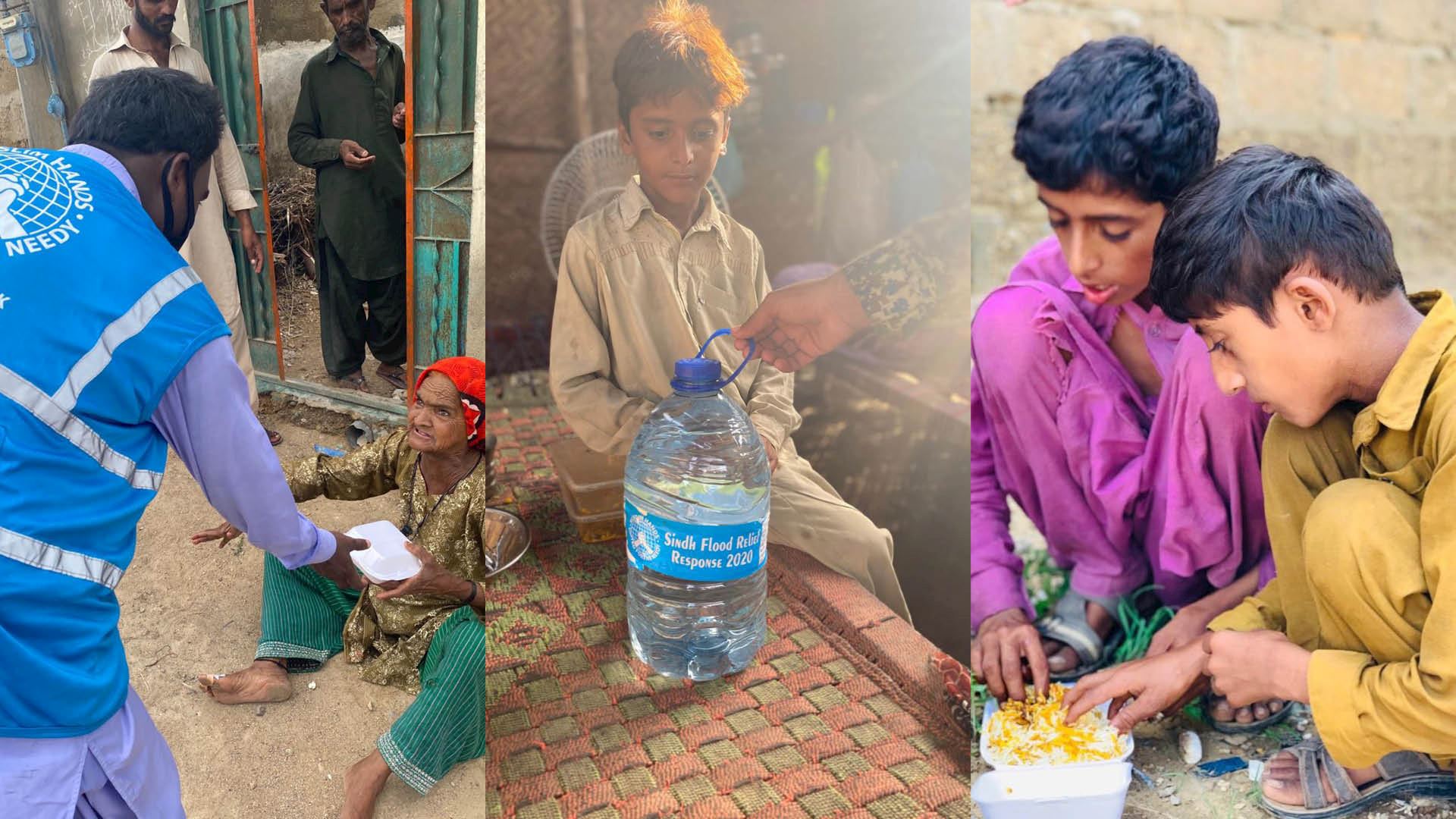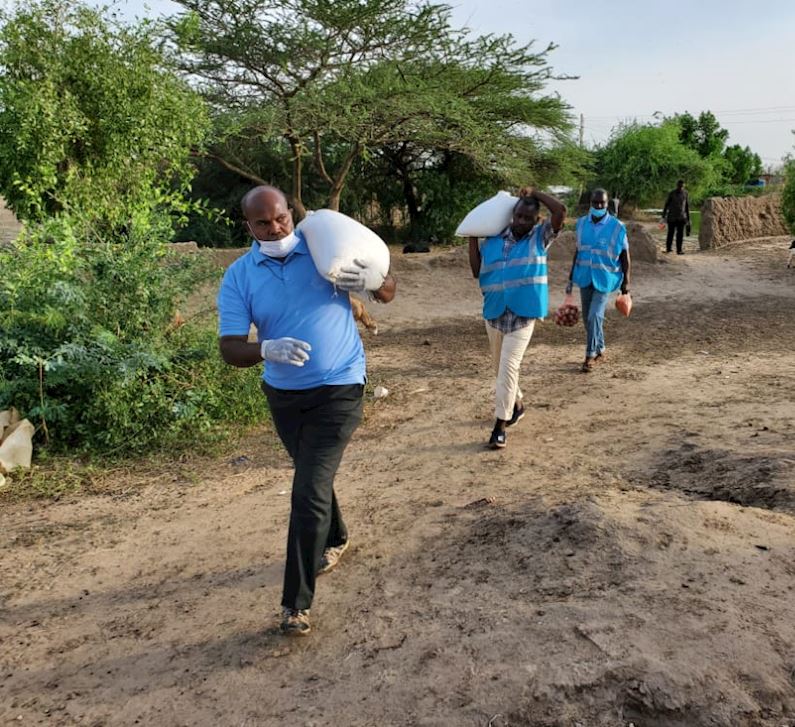 Our Work in these Regions
Our offices on the ground have years of experience in Afghanistan, Niger, Pakistan and Sudan. As well as responding to past emergencies such as earthquakes, we also implement regular projects such as Iftar and Qurbani distributions, as well as providing life-saving winter aid in Afghanistan and Pakistan.
Moreover, our aim is to tackle the root causes of poverty in these countries and help communities recover from conflict and disaster. Your support has provided education and livelihood opportunities in these countries, as well as running medical clinics, sponsoring orphans, building water wells and much more.
Provide emergency relief to flood survivors