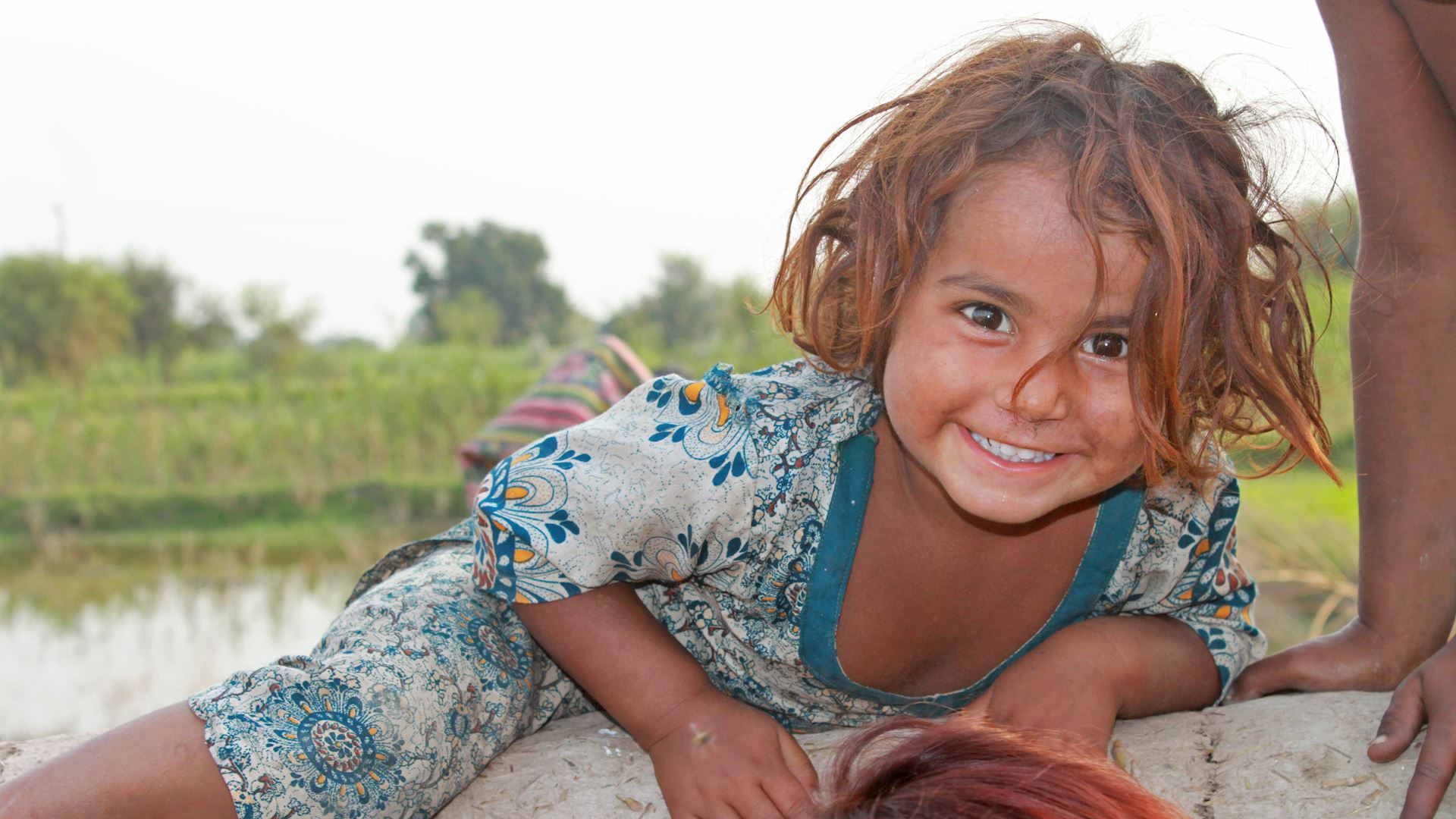 Focus Kashmir
Helping Kashmiris on both sides of the border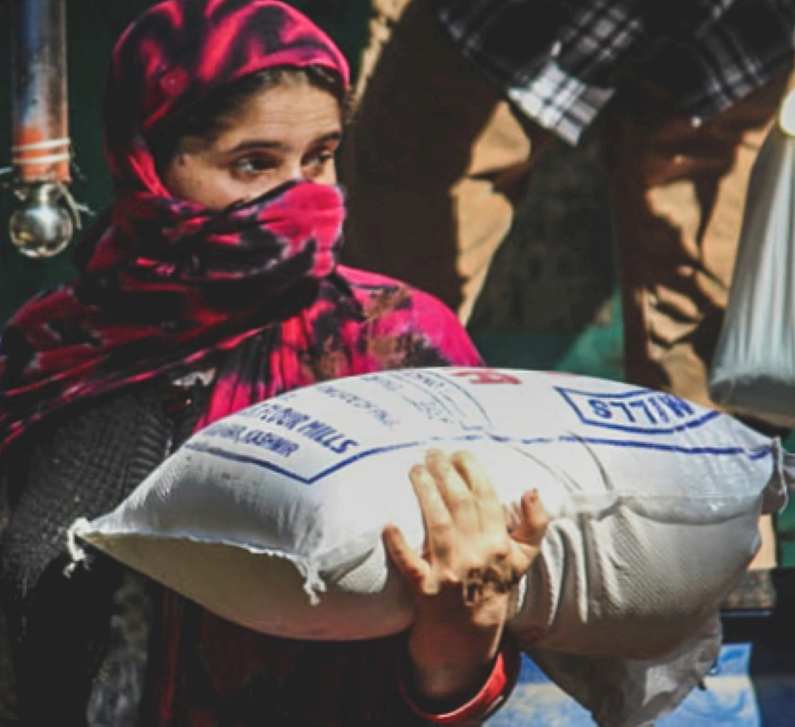 Kashmir Under Curfew
Since 4th August, Indian-administered Kashmir has been paralysed by a military lockdown and there is a media blackout across the region. People have been trapped in their homes for weeks, roads are blocked, markets are closed, and the rates of accommodation, food and transport have increased fourfold.
The Prophet (saw) said, 'Verily, the believers are like a structure, each one strengthening the other'. (Bukhari)
With no sign of the curfew being lifted, residents living in the Anantnag and Pulwama districts are now facing food and medicine shortages. Without our help, they have no way of replenishing these vital supplies.
Our partner on the ground is already carrying out door-to-door deliveries of emergency food and medicine. Give now to help families trapped by the curfew.
Donate to the Kashmir Crisis Appeal
Donate
Here are ways you can help
---
Years of political instability, high rates of inflation and a devastating earthquake in 2005 have taken their toll on the communities of Pakistan-administered Kashmir. 73% of people do not have access to basic healthcare, 43% of children are not in school and unsafe water causes thousands of infant deaths every year.

Unemployment rates are double that of mainland Pakistan and over half the population does not have enough food.
For over 20 years, Muslim Hands has been supporting vulnerable families in Kashmir. We have built schools, opened vocational training centres, ran agricultural projects, established free healthcare services and provided food and clean water across the region.

All of this has only been possible because of your donations. With your continuing support we can serve the communities of Kashmir for many years to come.
---
Our work in Kashmir (Pakistan)
Since 1994 Muslim Hands has provided:
Essential food items to over 50,000 families
Medical treatment to nearly 400,000 people
Almost 50,000 children with an education
350,000 people with clean water
Nearly 1,500 people with vocational training

Help us support impoverished communities in Kashmir (Pakistan)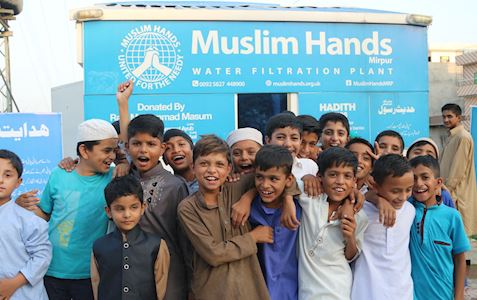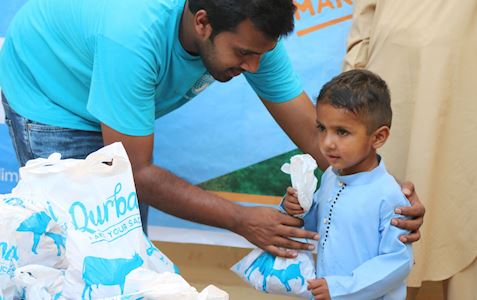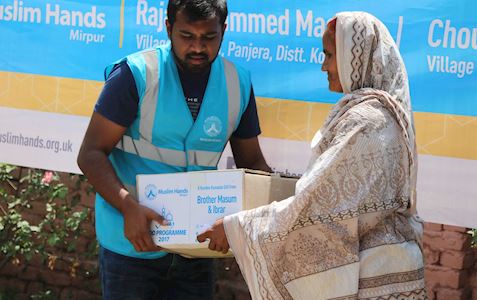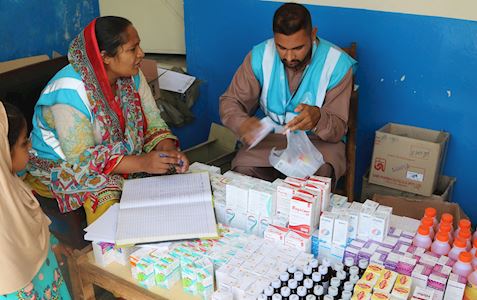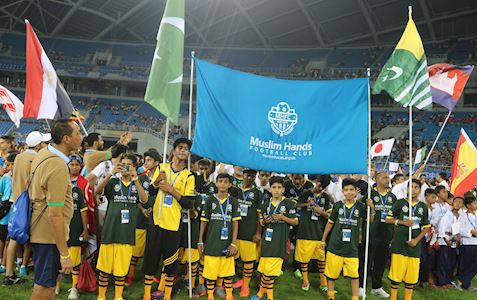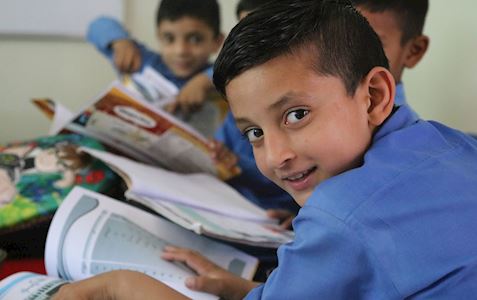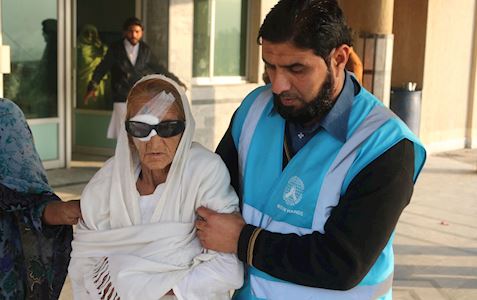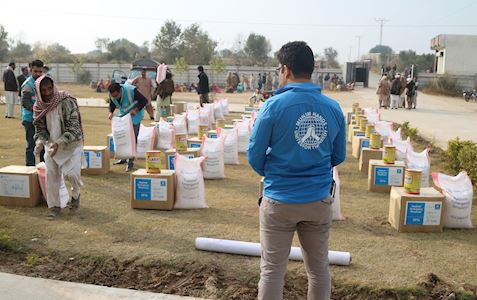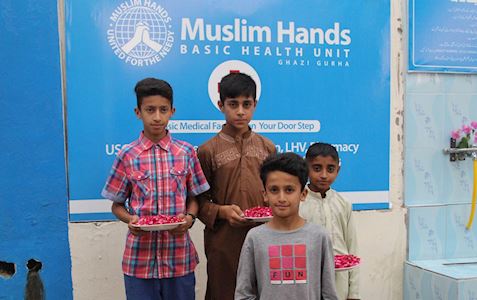 Muslim Hands in Kashmir
"The tremendous success of Muslim Hands in Kashmir is a testament to the generosity of the Kashmiri community at home and here in the UK.
Despite the successes there is still much work to be done. By Allah and with your support we are confident we can make a positive impact."
Arslan Nusrat - Programme Advisor, Pakistan & AJK
Donate Now
Your contribution can save lives
---