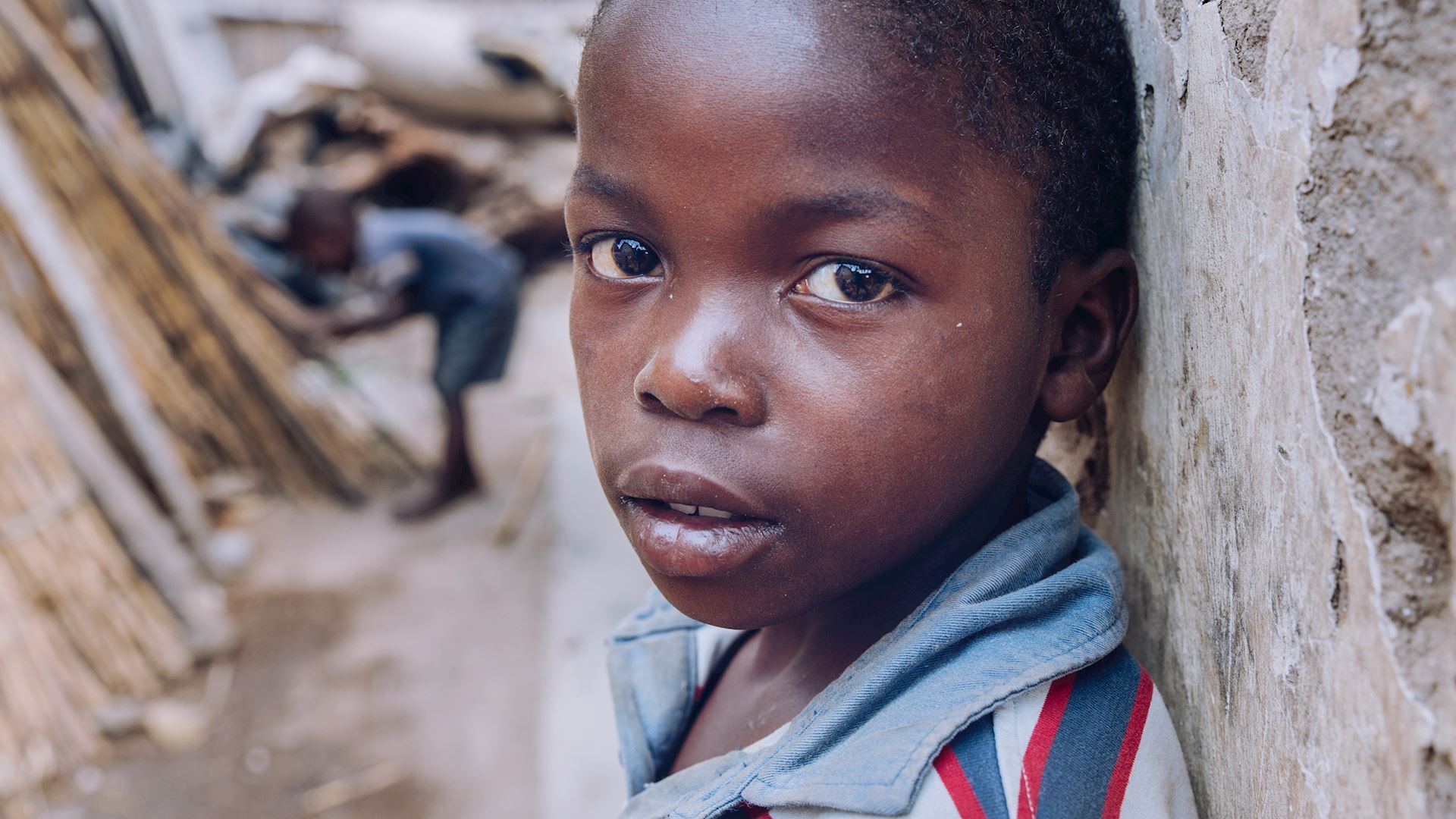 Kids in Crisis
Protect a vulnerable child today
Kids In Crisis
Don't let them suffer in silence
---
Our Kids In Crisis campaign provides food, healthcare and education to orphans, street children and children in poverty. Donate now and help a child in need.
THE STREET CHILD IN DANGER OF EXPLOITATION

Their family is in the grips of poverty. They need
any income their children can earn and school
is a luxury they can't afford. Who will protect the
young and vulnerable from the perils of the streets?

THE ORPHAN IN DANGER OF NEGLECT

Their parents have passed away, their future is
in jeopardy. Who will care for the child who is left
alone in the world?

THE CHILD IN DANGER OF MALNUTRITION

The household income is only £2 a day and it's
not enough to provide healthy, nutritious food
for the family. Who will feed the hungry child?
Donate today and change a child's life
Our Kids In Crisis Projects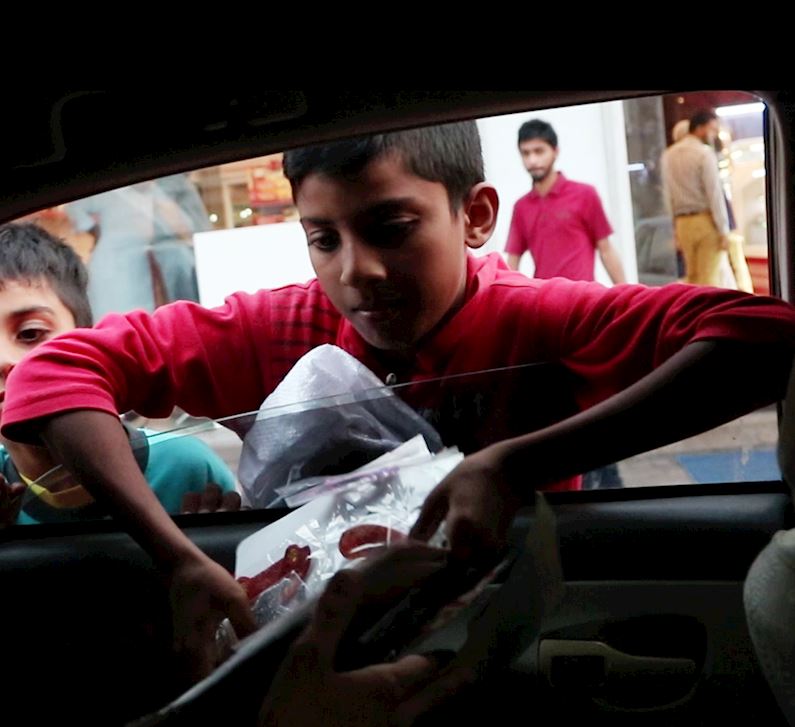 Street Child
14-year old Zohaib's childhood was robbed from him when his father became mentally ill. His mother was left to provide for the family, but her job as a housemaid provides barely enough to cover their rent and bills. This means that when Zohaib should be in school, he is on the streets trying to support his family, while being exposed to all sorts of danger including kidnapping and abuse.
Don't let another child be claimed by the streets. Donate now and help us answer their suffering with hope.
HOW YOU CAN HELP
£90 can provide vocational job and skills training
£290 can provide a street child with a safe shelter for a whole year
Save a street child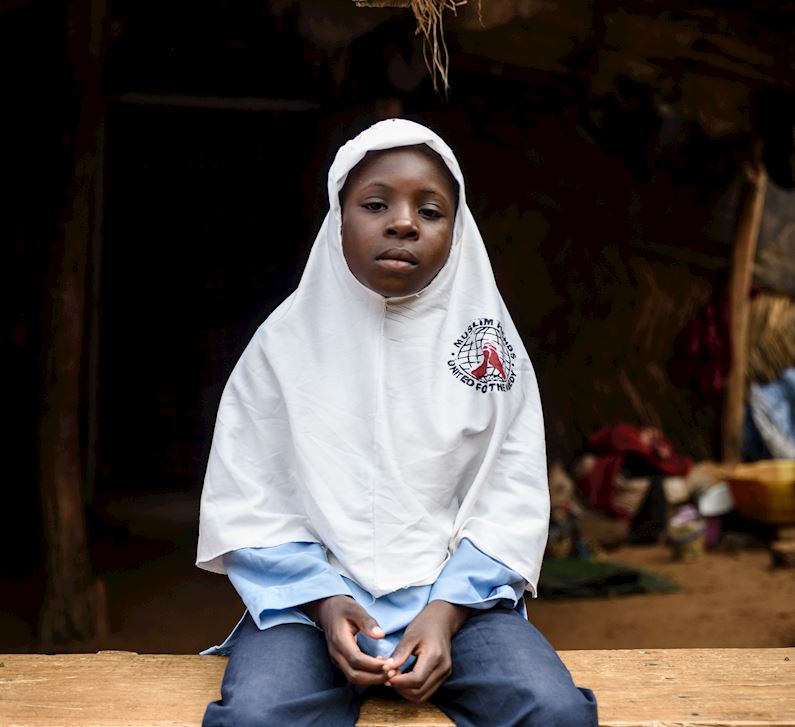 Orphan Sponsorship
Nafissa's father passed away when she was just a baby leaving her mother alone to provide for 10 children. Nafisa's mother owns a small shop, but doesn't earn enough to provide all her children with their basic needs. With no access to clean water and barely enough money to buy food, paying for Nafissa to go to school just isn't an option.
Don't let an orphan's cry for help go unheard. Sponsor now and show them you care.
HOW YOU CAN HELP
£29.50 per month provides care and education to an orphaned child.
£354 will provide an orphan with the care they need for a whole year.
Sponsor an orphan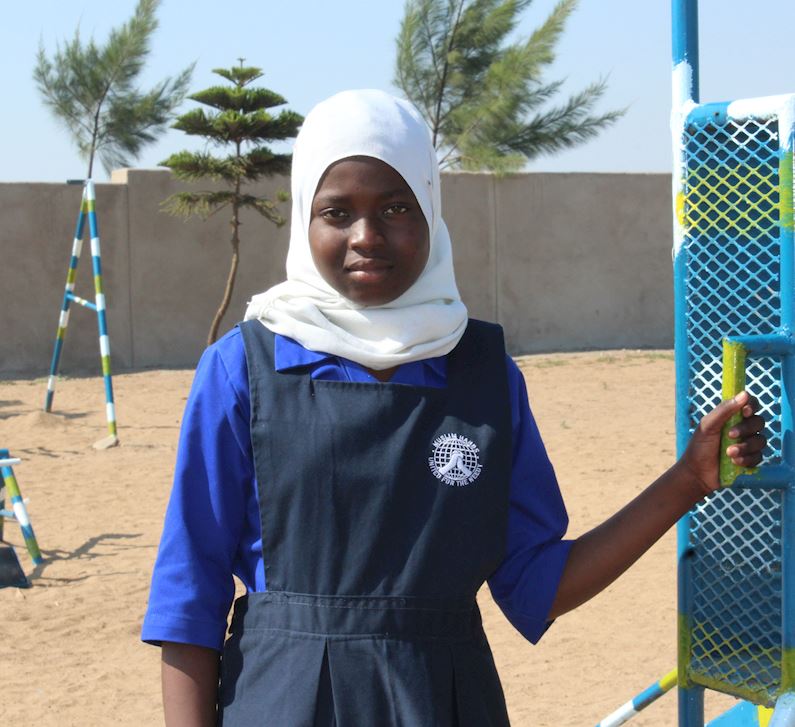 Food 4 Kids
Zainab was born with HIV. After losing her father at the tender age of seven, Zainab went to live with her older sister, whose husband earns less than £1 a day. The family often go hungry. The lack of nutritious food is particularly dangerous for Zainab as it means she's constantly ill. Not only does this have a serious effect on her health, it also impacts her ability to focus on her studies, further hindering her dreams of becoming a nurse.

Don't let another child be silenced by hunger. Donate now to protect them.
HOW YOU CAN HELP
£10 provides a child with nutritious meals every day for a whole month.
£120 supports a child's nutritional needs for a whole year.
Feed a child
How your donations are making a difference
Over 20 years of caring for children
We are providing over 11,000 meals to school children every day
We employ almost 1,300 teachers worldwide
Our street child programmes provide children with food, shelter and education
Muslim Hands sponsors over 12,000 orphans in more than 20 countries
We are supporting nearly 6,000 vulnerable street children in Pakistan
We support 130 schools across 18 countries











Change a child's future, today
---